We're excited for the holiday season and have some exclusive offers and discounts! Get these deals while they last and make this holiday something to remember for those you love!
SHOWROOM HOURS
Monday – Saturday
9:00am – 6:00pm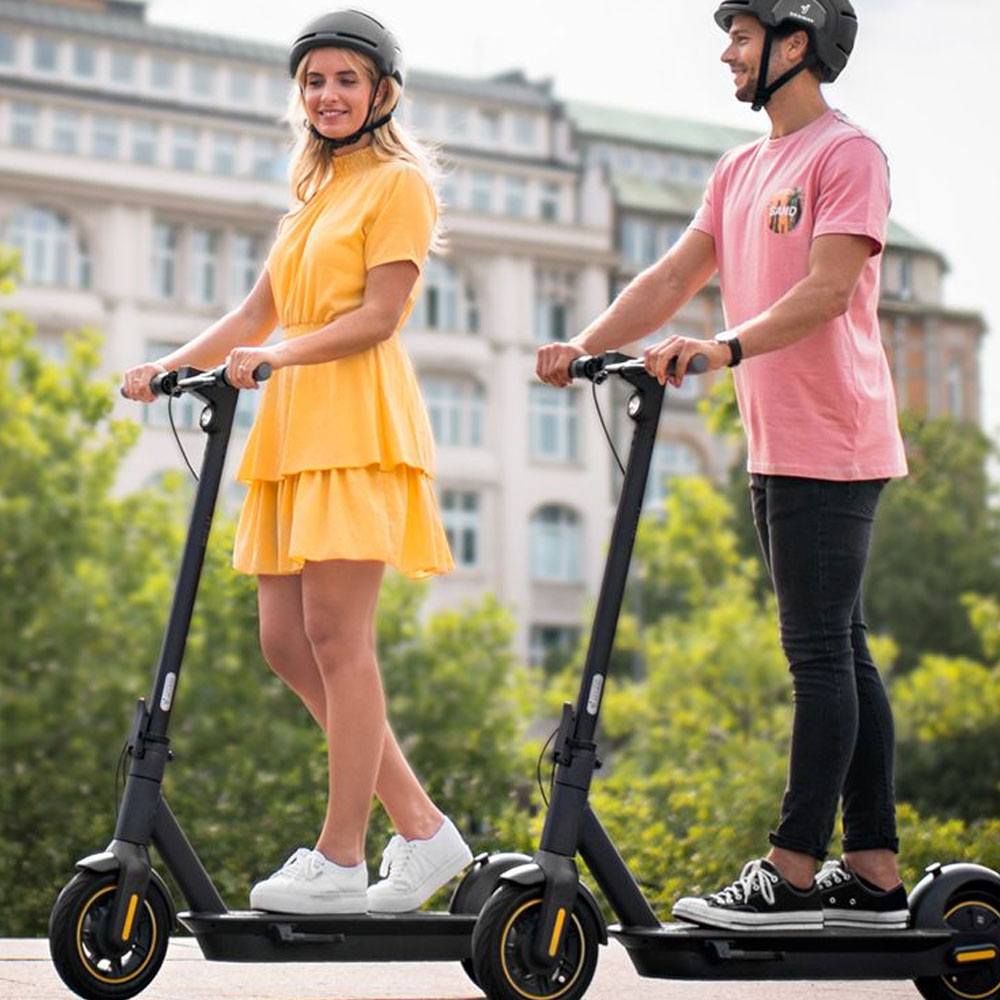 NINEBOT KICKSCOOTER MAX
MAX Mobility. MAX Quality. MAX Versatility. MAX Portability. The Ninebot KickScooter MAX by Segway is designed to be the most sturdy and powerful electric scooter.
$849.00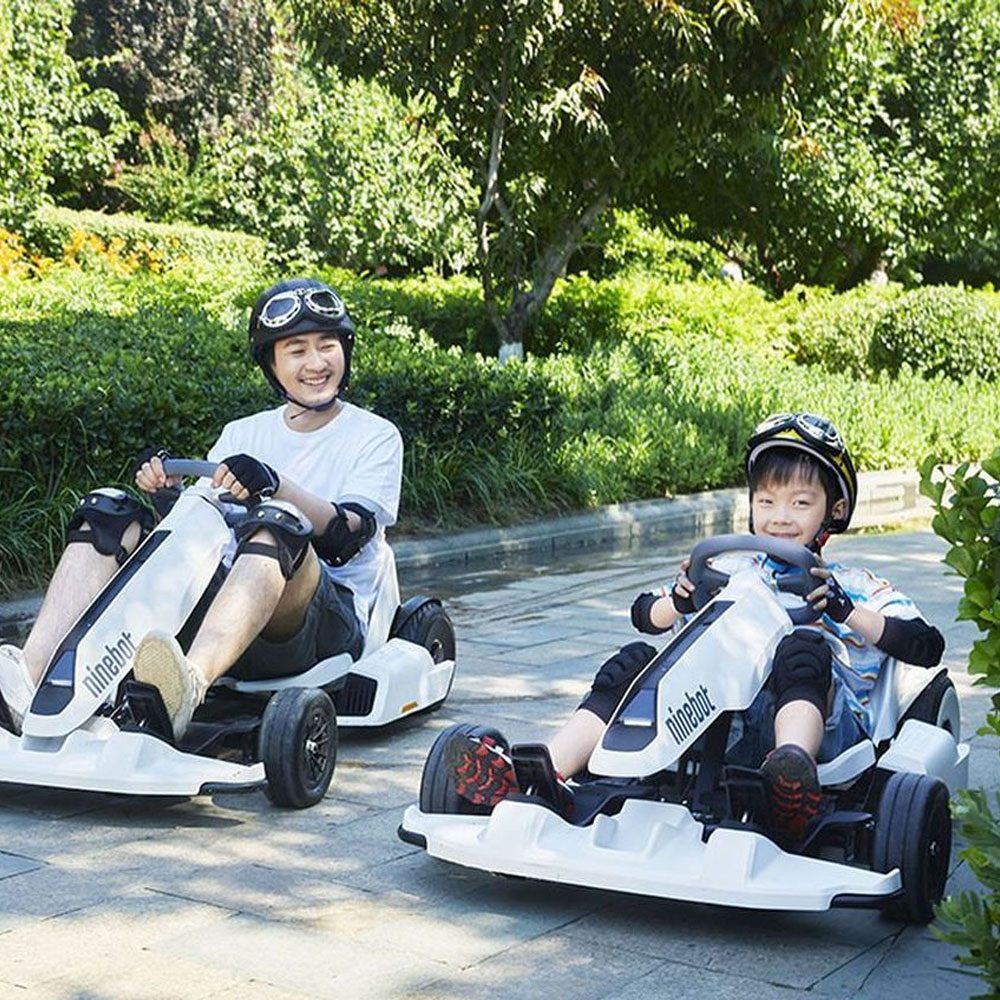 NINEBOT GOKART
The Ninebot Gokart is one of the most unique accessories on the market. By attaching your Ninebot S base to the kit you're able to enjoy a fully-functional Gokart, with speeds of up to 15mph!
Full Kit $1,499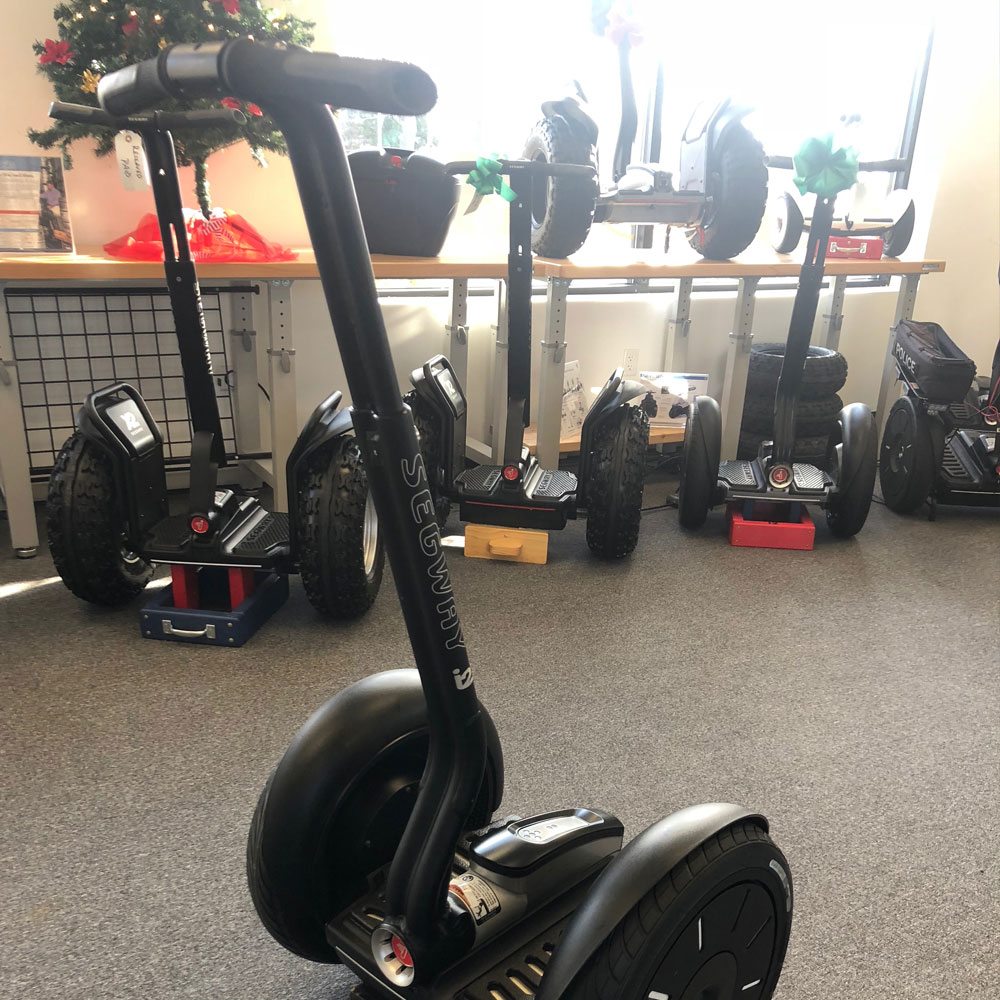 Refurbished Segway i2
Our used Segway i2 integrates function, style, and fun. All of our used i2 units come fully restored by our certified repair center. They are road tested for a guaranteed great ride!
$500 OFF!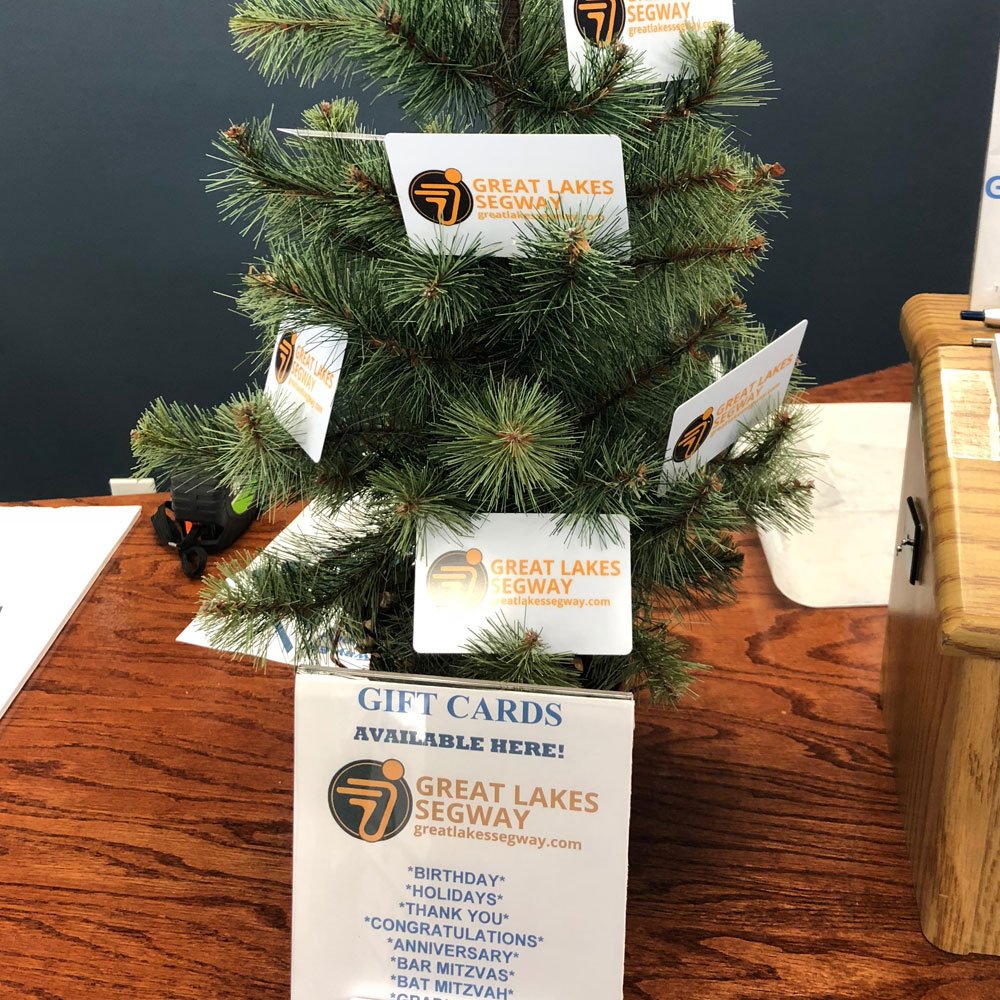 GLS Gift Cards
Redeemable for Tours, New & Refurb Units, & More!
10% OFF!
Call us at 248-896-2600 to order