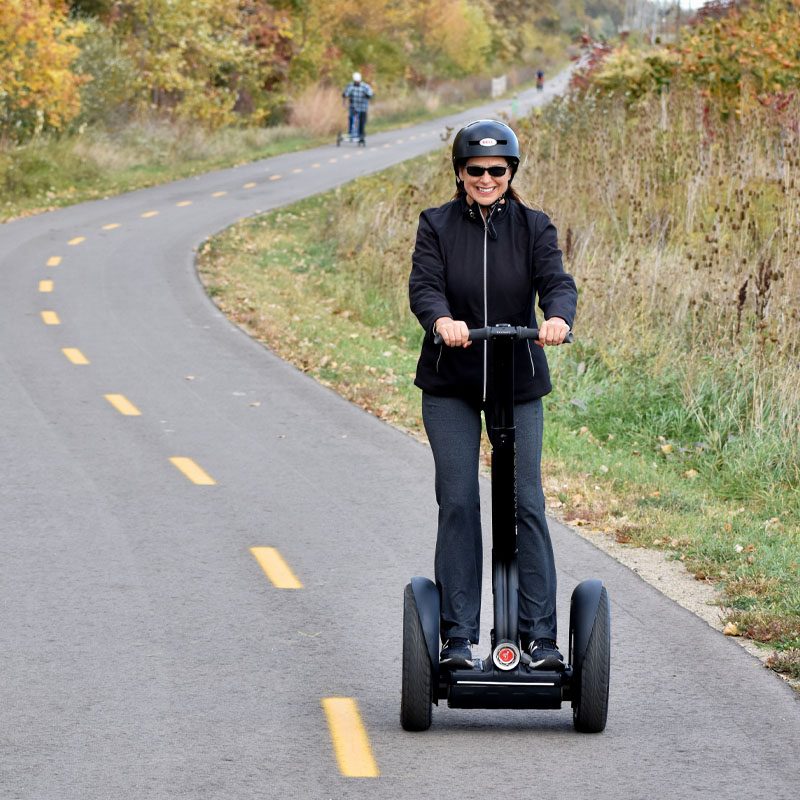 Are you looking for a way to update your public transportation and personal mobility solutions in your municipality, town, city, or state?
We can help you create a custom program to establish a Segway PT mobility solution that will improve public transportation and enable more citizens and employees to get to work or improve their on-the-job efficiency.
Are you interested in starting your own Segway PT Tour and Rental business? Are you looking for a way to make additional money and drive revenue?
We can help you establish your very own Segway PT Tour and Rental Business. Our team has started two Segway PT tour companies in Michigan and Tennessee. We have several years of experience offering Segway PT Tour and rental operations leveraging Segway PT products.
We can help you get the Segway PT products and maintenance plan in place so that you can focus on growing your business.
Additionally, we will work with you on an hourly basis to help you set up and establish your Segway PT Tour and Rental Operations.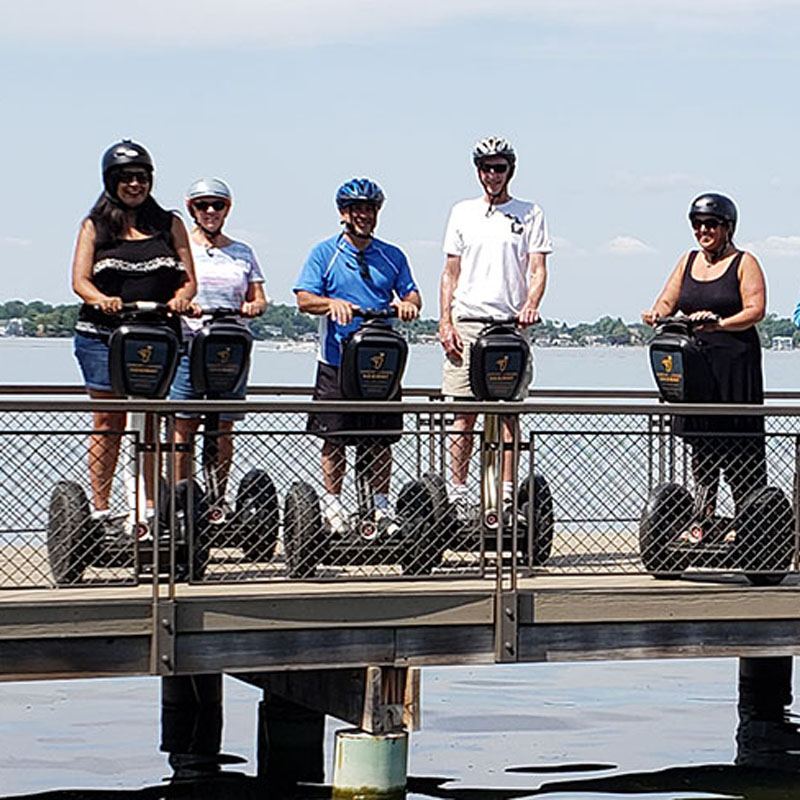 We can help you navigate:
Site selection
Retail Partnering
Insurance Premiums
LLC Registration
DBA Registration
Taxes
Legal
State Laws
Financing
Invoicing
Payments
Booking Systems
Marketing
Printing
Social Media
Vendors
Groupon
Customer Management
We are here to help you. Please contact us by phone, email or complete the form below and we will assist you. Check out our Frequently Asked Questions for additional information. Please call us for ordering or additional questions. We welcome your questions or comments.
Talk to the National Experts in Personal Electric Mobility Sales, Service and Support