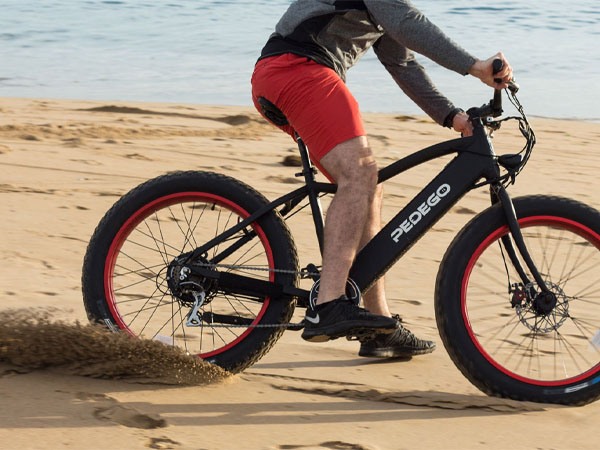 Pedego Electric Bikes are your choice for powerful ebikes that get you outside and blazing your own trail. Adjustable settings allow you to get the power and boost you want, while allowing for longer, more enjoyable rides. A variety of models, frames, colors, and wheels allow you to customize your ride for any trail. These electric bikes come in 19 models, over a dozen colors, multiple battery sizes, and much more!
Segway Powersports are coming soon! The electric-hybrid lineup will offer quiet technology and consist of 3 great machines that are each the best electric-hybrid version available. Our line of ATVs and sport and utility UTVs will change the way you think of powersports.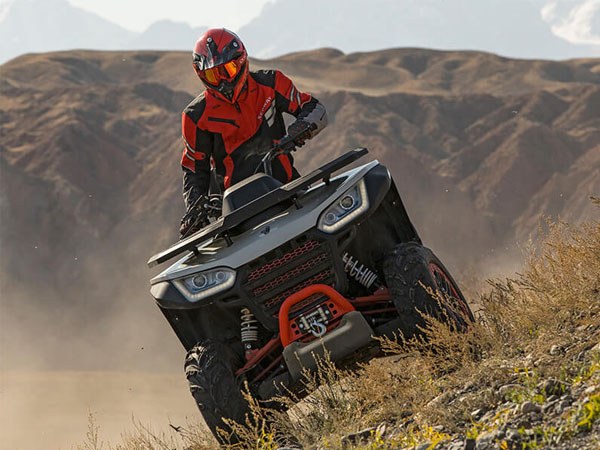 Segway PTs can be customized with your park or trail branding and colors. All in a fully electric machine, completely clean and green.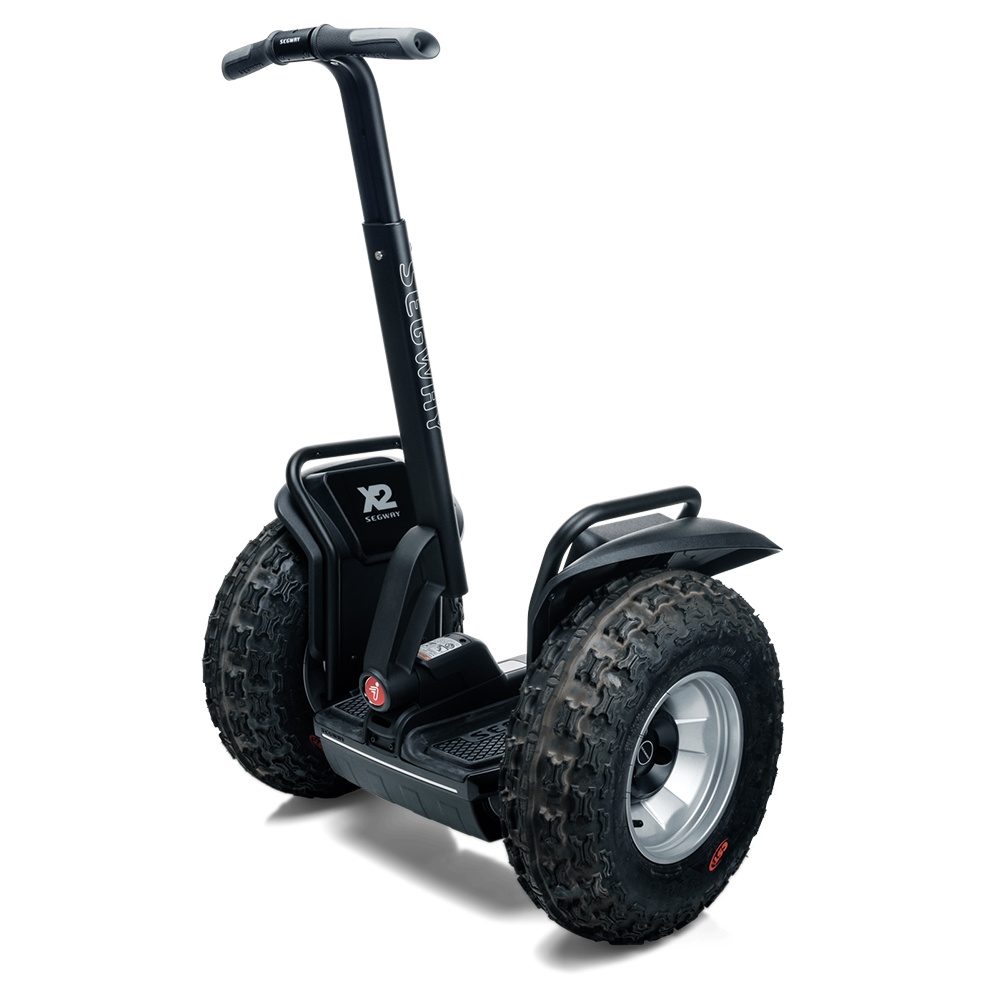 The Segway PT is the original adventure machine to hit the trails or take on your next trip! The self-balancing capability and engineering technology create a powerfully smooth ride on any trail, beach, or pathway. The PT features the most unique but simple riding technology ever created! GLS is your destination for the finest Segway PTs available. The Segway PT comes in two different model variations: the i2/i2SE is the traditional unit for paved surfaces and light multi-terrain and the x2/x2SE is meant for more aggressive multi-terrain and off-road trail riding!
Pedego Electric Bikes are the most popular ebike on the market today, with so many amenities for every kind of rider. With 19 different models, Pedego gives you the choice of any kind of bike, a variety of colors, and a perfect combination of comfort and power. That shines through with everything from different tires and seats, to high-quality frames and batteries. 19 different models are available, all with different features designed around how you prefer your ride. Check out our bike selection, and come out to our showroom for a test ride!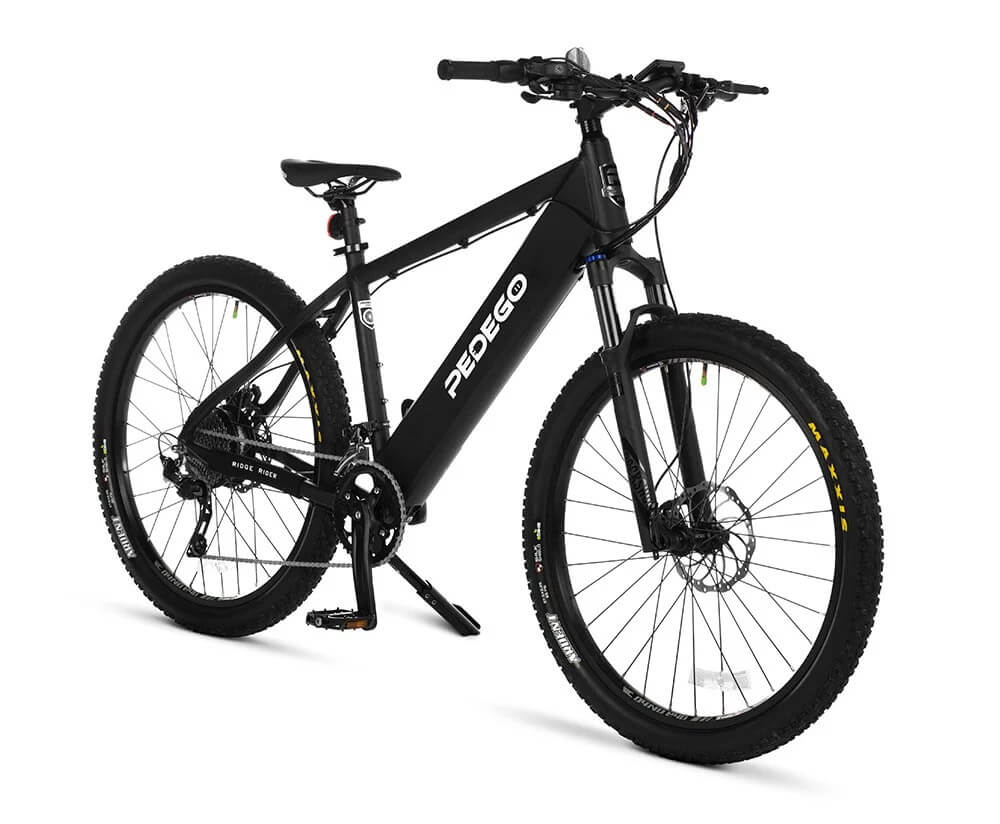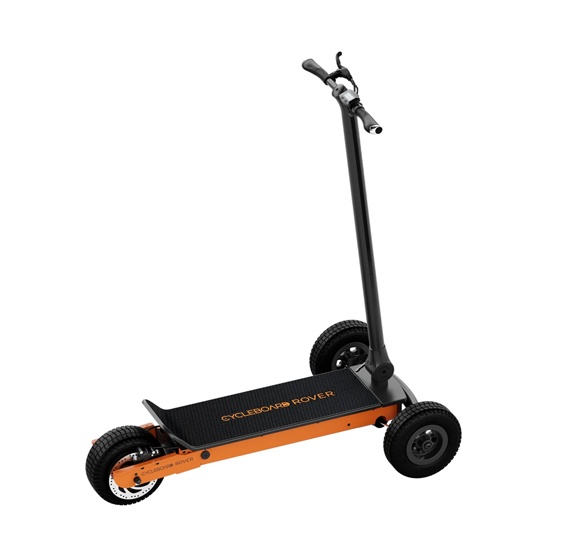 Cycleboards are a unique way to explore. The basic ride of a skateboard, with a handlebar and motor, create a unique way to ride your trails, or even just explore your local downtown. If you're looking for a cool machine for everyday use, one of our Cycleboards may be the solution you're looking for. Check out each style here, and come to GLS for a test drive!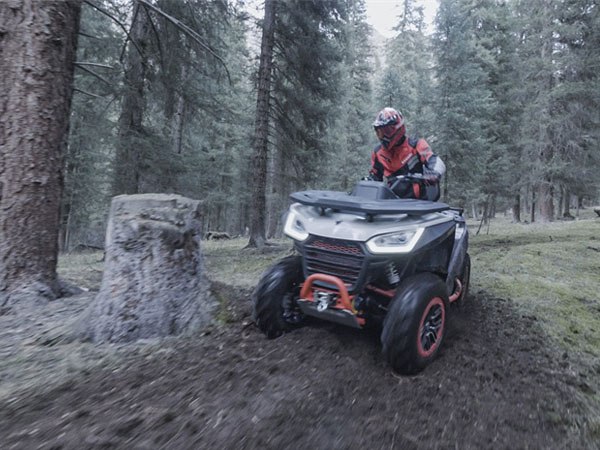 When you're looking to blaze your own trail, Segway's new Powersports line is for you. ATVs and UTVs designed to handle any conditions, built to last and fully electric.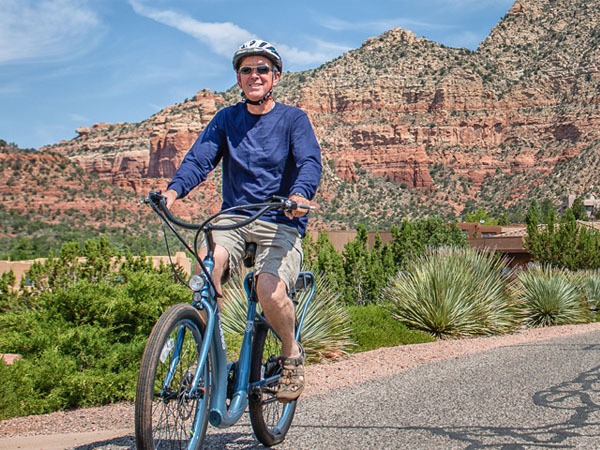 Powerful battery and motor get you moving with an additional boost
Cushioned and durable seat design allows for comfortable and easy rides
Strong frame and construction will last for a lifetime
19 models give a choice of design and features
Three different machines for all ATV and UTV needs
Electric battery allows for cleaner, quieter rides
Tough, sturdy design will get riders anywhere they need to go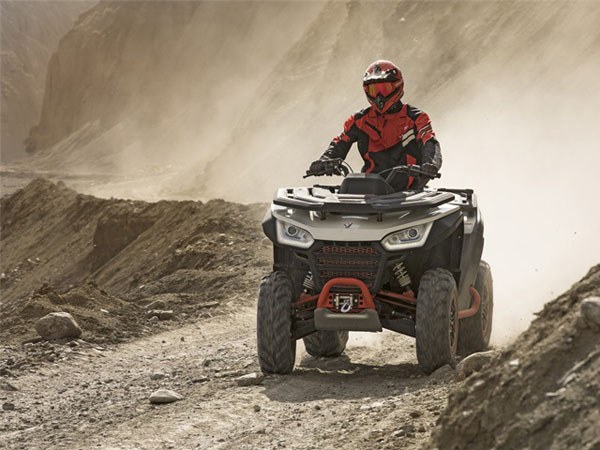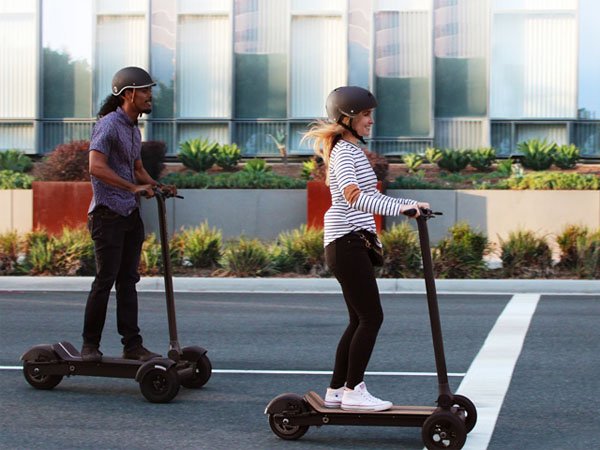 Ease of the skateboard style, with added handlebar and motor
Easy to learn, easy to master
Foldable design makes it simple to bring along
Four different models for different needs
We Provide Financing, Leasing, Grant Assistance, and More!
We can work with you to provide your Segway units through various financing and funding methods.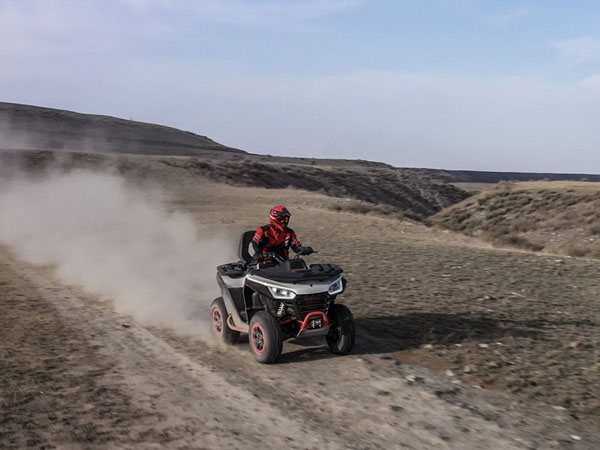 We look forward to assisting you! Please contact us by phone, email or complete the quote form!