Great Lakes Segway Is The Premier Segway Dealership and Repair Center In The World
We work with you to meet all of your personal electric mobility needs.
Whether you are looking to Protect and Serve, work more efficiently or personally enjoy Segway PTs, we can meet your needs.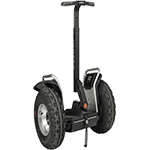 The largest provider in the country.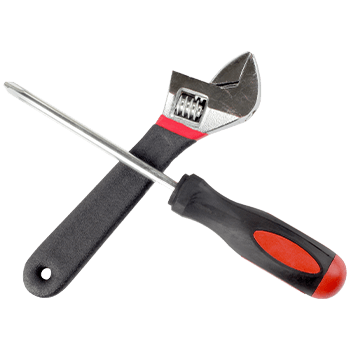 Certified Level 3 capabilities to handle any repair job.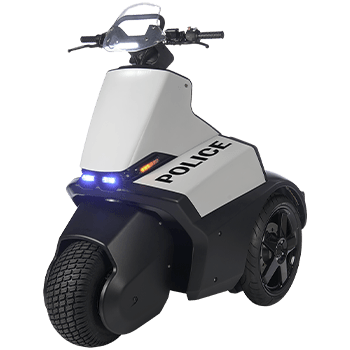 Patrol smarter, faster, and more efficiently.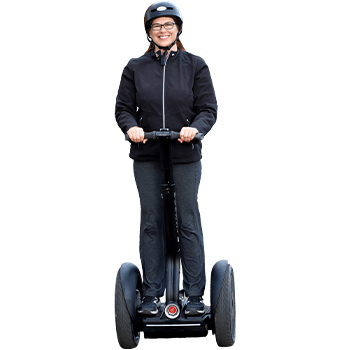 Pay for your Segway PT with easy monthly payments.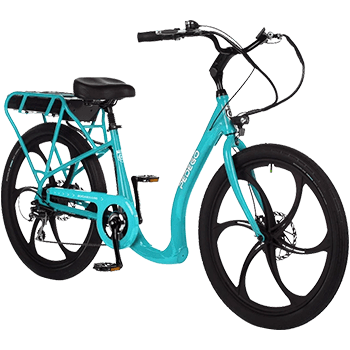 Authorized Pedego eBike Dealer
Providing eBikes for individuals and public safety.
Your Certified Segway Solutions Provider
Since 2010, we have been perfecting the art of providing fun, safe, memorable Segway Personal Transporter (PT) experiences. From our early days of offering tours and rentals, we learned how to provide great service and Segway Experiences to our customers.
My experience has been great. Very responsive and easy to deal with. Far superior customer service.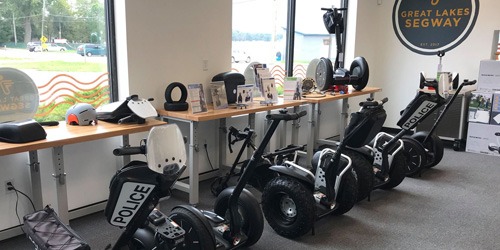 We offer a full lineup of personal, commercial, and public safety mobility products. From the i2 & x2 Segways to the Ninebot miniPRO, we have products to meet every need!
Shipping Us Your Segway PT Couldn't be Easier!
We offer a streamlined,
easy-to-use system
for getting your PT to us for repair. Our simple box shipping program allows you to
place an order for the service bundle
on our website in a few easy steps.
We send you an official Segway box complete with packing materials and the return label.
Once you have packed your box, contact us to schedule a FedEx pickup.
We notify you when FedEx will be arriving to pick up the package.
Your unit is repaired and returned to you
within two weeks
and we provide you with status updates along the way. All of the shipping is handled with the same materials, box, and procedures that a brand-new Segway would be shipped in, ensuring that everything arrives to you fresh out of the box.
That's it! Great Lakes Segway's goal is to reduce your downtime. We want your Segway PT working perfectly and always ready to ride. That's how we roll! Questions? Contact us anytime!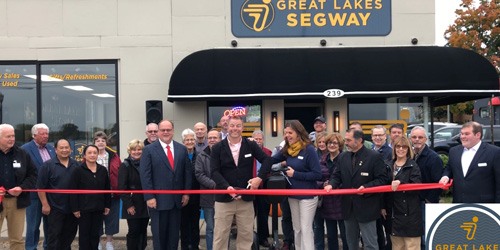 We are conveniently located on beautiful Walled Lake, Michigan with a showroom packed full of great Segway products. We offer fun and exciting tours around the lake from our showroom – stop in today!
Recent GLS Segway Dealer News & Media
Building Community Trust In Policing? Use E-Bikes!
A recent Gallup report revealed troubling statistics. Only 43% of U.S. citizens express confidence...
The Power Of Play – On An E-Bike!
Children instinctively know what adults sometimes forget: healthy PLAYING is an essential component of...
Trail-riding can be magical! Exploring national and state parks, trail systems, and unblemished outdoor...
Talk to the National Experts in Personal Electric Mobility Sales, Service and Support