The
Expert

in Personal Electric Mobility
We work with you to meet all of your personal electric mobility needs.
Whether you are looking to Protect and Serve, work more efficiently or personally enjoy Segway PTs, we can meet your needs.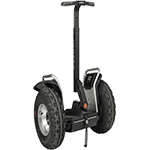 The largest provider in the country.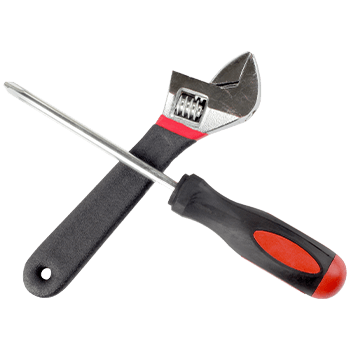 Certified Level 3 capabilities to handle any repair job.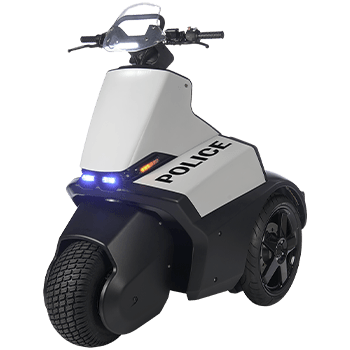 Patrol smarter, faster, and more efficiently.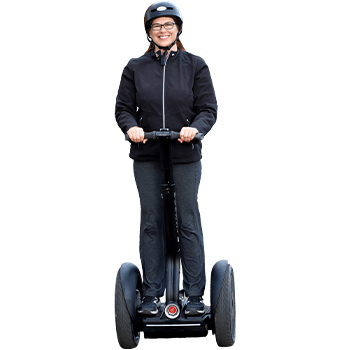 Pay for your Segway PT with easy monthly payments.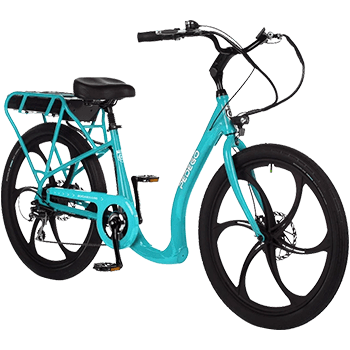 Authorized Pedego eBike Dealer
Providing eBikes for individuals and public safety.
Your Certified Segway Solutions Provider
Since 2010, we have been perfecting the art of providing fun, safe, memorable Segway Personal Transporter (PT) experiences. From our early days of offering tours and rentals, we learned how to provide great service and Segway Experiences to our customers.
My experience has been great. Very responsive and easy to deal with. Far superior customer service.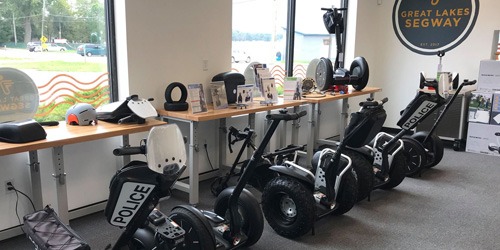 We offer a full lineup of personal, commercial, and public safety mobility products. From the i2 & x2 Segways to the Ninebot miniPRO, we have products to meet every need!
We are conveniently located on beautiful Walled Lake, Michigan with a showroom packed full of great Segway products. We offer fun and exciting tours around the lake from our showroom – stop in today!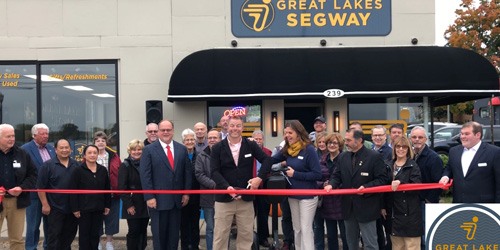 Recent GLS Segway Dealer News & Media
Benefits Of An E-Scooter In College
Heading to college/university is filled with mixed emotions: excitement, anxiety, anticipation, and joy. It...
Benefits Of Riding An E-Bike Around University/College Campus
Benefits Of Riding An E-Bike Around University/College Campus Whether it's your first semester at...
4 Benefits Of Getting Outside
Benefits of Getting Outside  Our bodies need to be active, spend time in the...
Talk to the National Experts in Personal Electric Mobility Sales, Service and Support