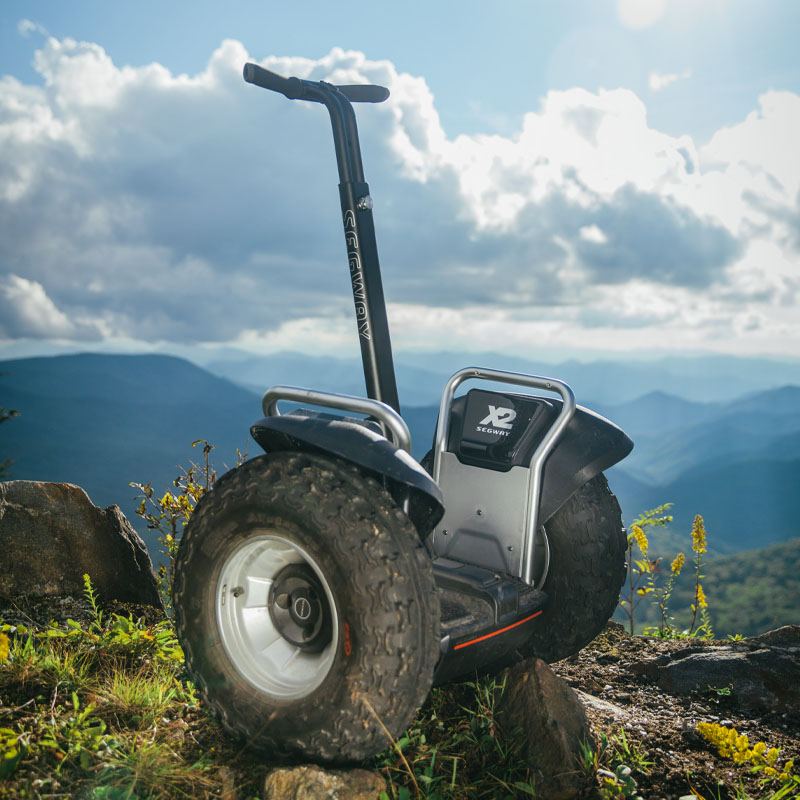 The Segway Personal Transporter (PT) is a self-balancing, electric-powered transportation device.
The Segway PT leverages gyroscopes and tilt sensor technology to stay upright and provide balance to riders. To move forward all that is required is a slight lean. To stop or slow down it's as simple as returning to a flat=footed position.
Segway patented LeanSteer technology allows users to easily control the direction of the Segway PT. Press left to turn left and right to travel to the right. This amazing invention combines a variety of technological advances to keep riders upright and safe.
This technology enables self-balancing. Unique to Segway PTs, the technology delivers incredible maneuverability, a zero turning radius, a small footprint, and an incredible riding experience.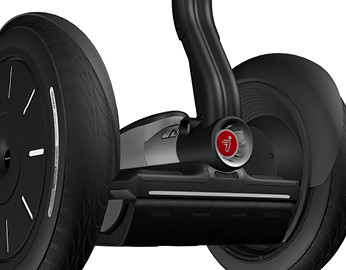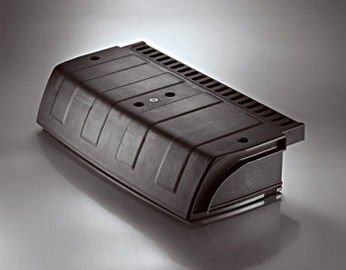 In addition to carbon free and green technology, the lithium ION battery-powered electric propulsion enables accurate turning and a smooth ride.
Segway was a leader in the development of Lithium Ion batteries for transportation. Since the inception of Gen 1 PTs, Segway Research and Development has continued to improve energy usage technology and have developed more efficient batteries with a longer life.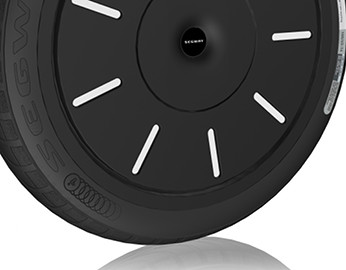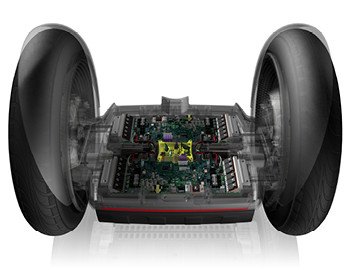 Advanced Sensing Technology
Although it seems magical, the Segway PT is brilliantly engineered to integrate a system of propulsion, energy, inertial sensing, and an intuitive user interface that enables precise traction control and a smooth ride.
Redundant systems on the Segway PT provide input for acceleration, braking, steering, warning and safety alerts to provide an enjoyable rider experience.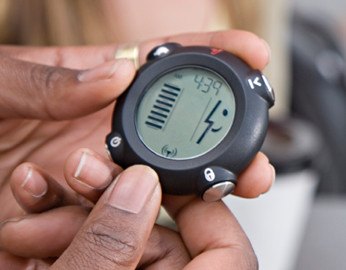 Segway PTs are controlled by a key fob named Infokey that allows for simple and intuitive user control.
The simple user interface allows riders to quickly review a variety of valuable information at their fingertips
Riders can view the travelling speed, battery life, mileage, date and time and other information over a secure wireless connection mounted on the dash.
We are excited to talk about Segway PTs with you at great length and answer any questions. Please let us know how we can help.