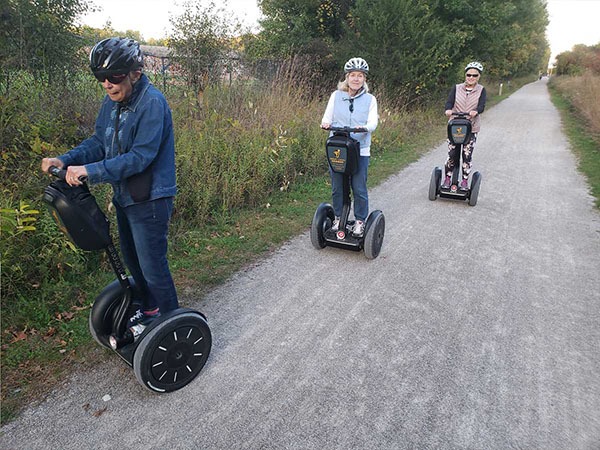 The Segway Personal Transporter (PT) allows you to go about your daily activity in an upright, healthy way, balancing as you ride along. Stroll your neighborhood, head to the store, go down trails and explore parks, all without limits. You are back on your feet again, literally!
Designed for How You Ride
Pedego Electric Bikes are the most popular ebike on the market today, with amenities for every kind of rider. There are more than 15 different models to choose from, ranging for cruisers, fat tire bikes, mountain bikes, casual and aggressive riding styles. Different models are available, featuring distinct tires and seats, high-quality frames and batteries – all designed around how you prefer to ride. Check out our bike selection and come out to our showroom for a test ride!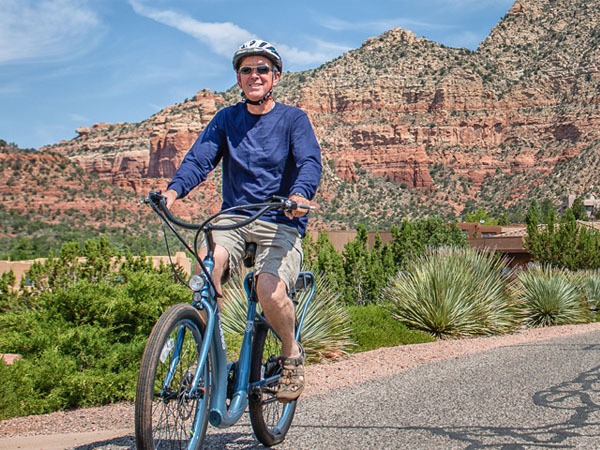 You can do more for our environment with Segway! Our PTs are a fully electric machine, completely clean and green.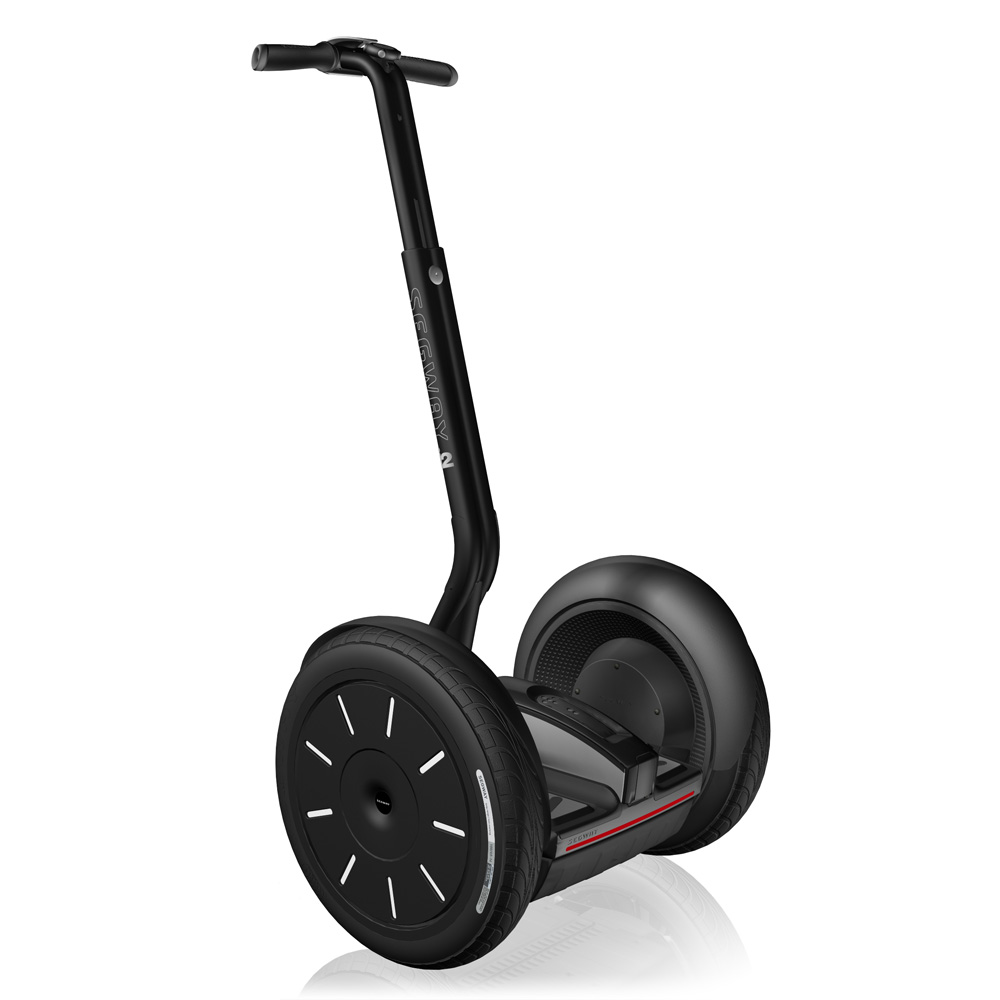 As you move through your golden years, a Segway PT is the perfect accessory for your retirement living. With shorter, more enjoyable trips each day, the Segway PT is the perfect vehicle for your active lifestyle. GLS' full line of accessories can make your Segway experience as comfortable as possible too, from the SegVator to lift your PT onto your vehicle, to comfort mats that make every ride softer. Call today, and see how GLS can get you riding today!
Ninebot's line of scooters may be the fun riding experience that you're looking for. A traditional scooter design is paired with a quiet, reliable electric motor and other unique innovations to give you a fun, easy ride. Models range from the Ninebot MAX, the most powerful scooter on the market, to the Ninebot Air, a light-weight, thin edition of the world's most popular scooter. Let GLS guide you to the right scooter for you! See our eScooters here.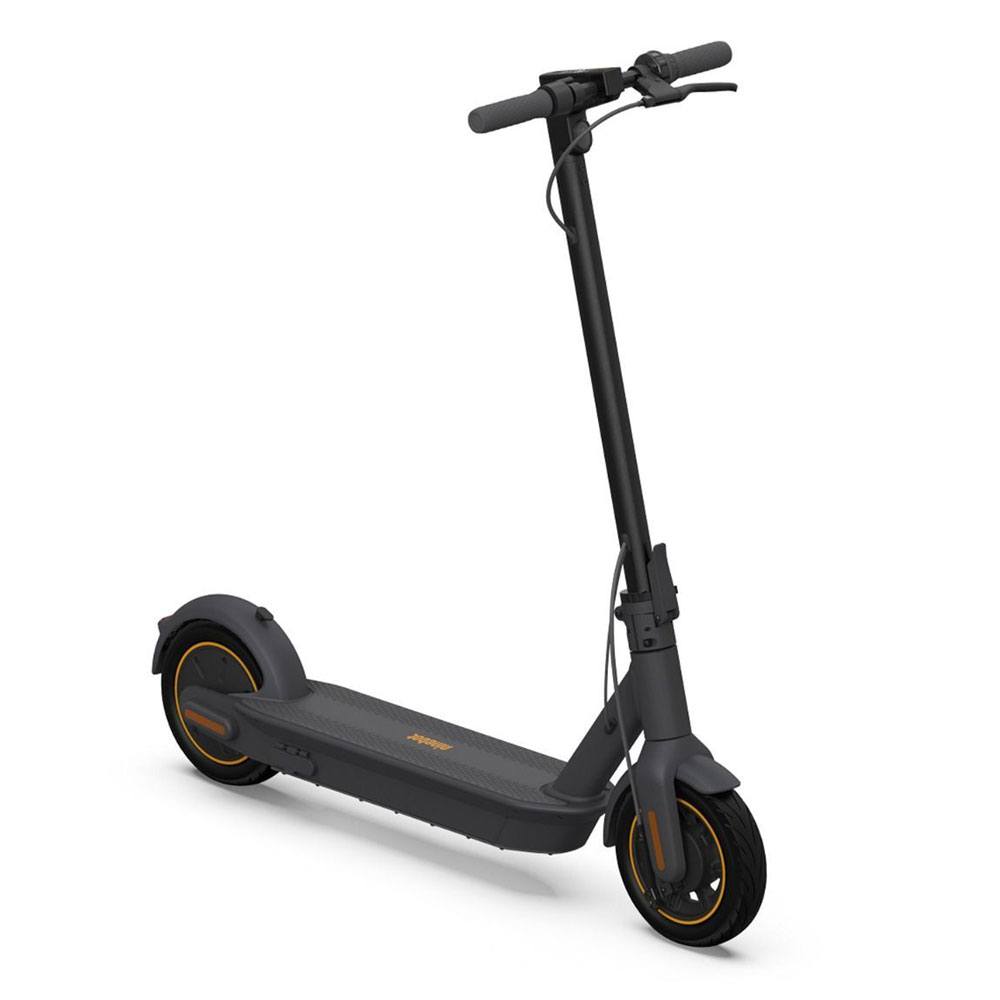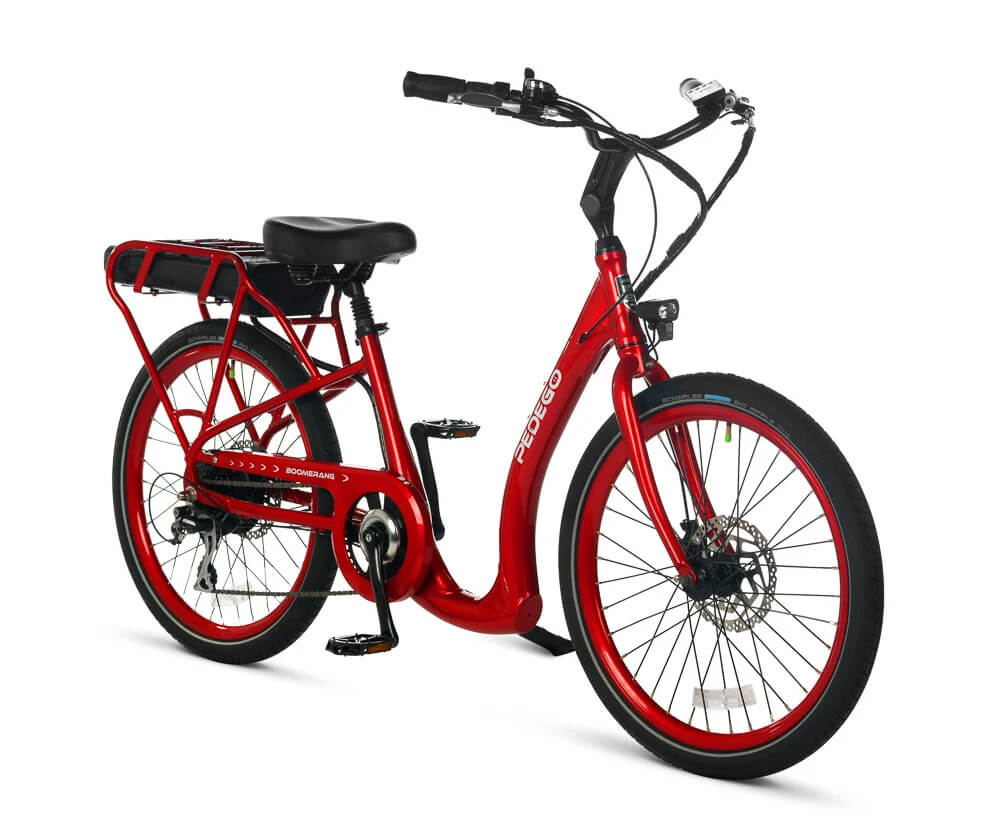 eBikes are a great way to ride a bike as far and as long as you're used to, with a little extra assistance when you need it most! Pedego Electric Bikes are the most popular eBike on the market today, and that comes from so many friendly features, including comfortable tires and seats to a high-quality frame and battery. Check out our bike selection, and come out to our showroom for a test ride!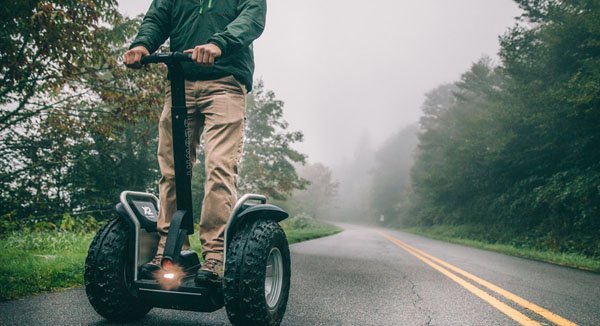 The Segway PT's unique self-balancing design is perfect for your mobility needs, giving you upright movement and posture with the helpful assistance you enjoy. Seniors have used the Segway PT for years, with happy riders returning year after year to the machine that keeps them upright and active. Come try out the PT today in our showroom.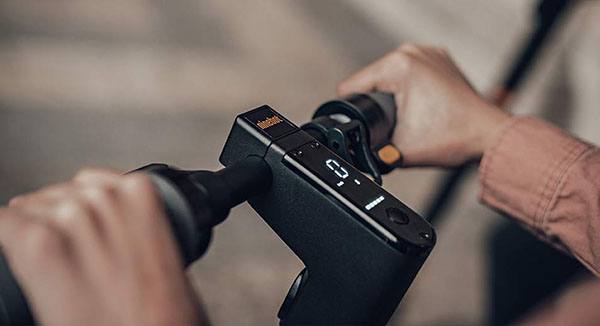 Our scooters provide maximum mobility with minimal storage space or complexity. A simple charge, and you're ready to ride; an affordable price, and your whole family is ready to ride alongside you. Make our scooters your ride of choice, and your gift for a special occasion or holiday season!
We Provide Financing, Leasing, Grant Assistance, and More!
We can work with you to provide your Segway units through various financing and funding methods.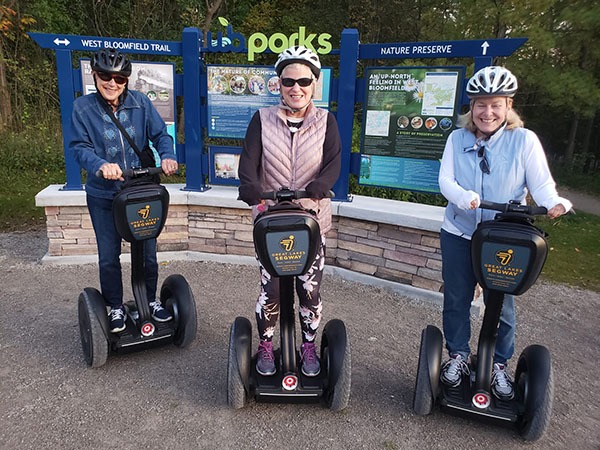 We look forward to assisting you! Please contact us by phone, email or complete the quote form!