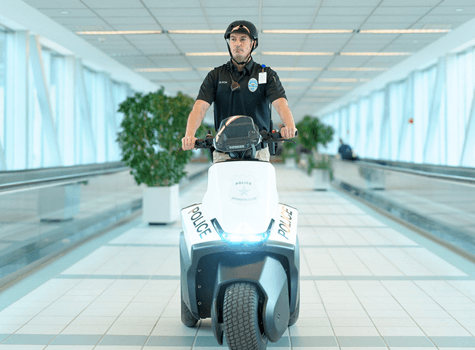 Segway Patrollers have been deployed by more 2,000 Police, Homeland Security, Airport Security, EMS, FIRE, Public Safety and Event Management Organizations around the world. The Segway Patroller has become a valuable tool that allows public safety officials to create innovative community policing and safety programs, patrol a variety of indoor and outdoor environments, and better connect with your citizens and local community.
Segway PTs allow you to increase productivity at the workplace. Segway PTs provide you and your staff efficient travel around job sites, factory floors and warehouses. Segway PTs can help add to your bottom line.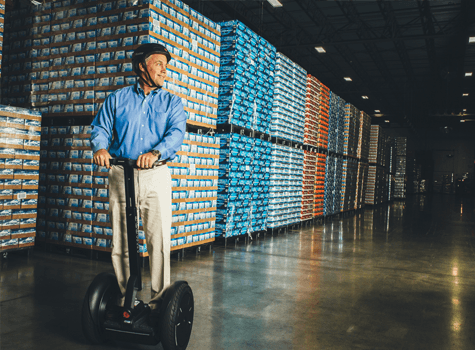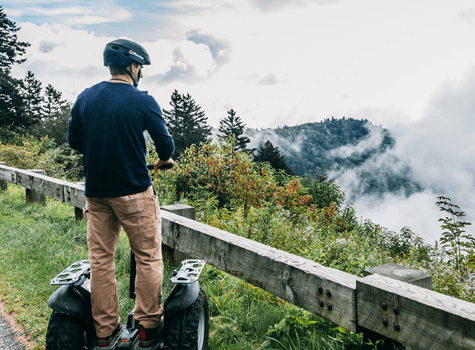 Enjoy the freedom of exploring nature in a unique way. Smoothly glide on trails and enjoy green, efficient transportation. Comfortably commute to work in style while reducing your carbon footprint.