In Sterling Heights, two Segway PTs are headed out on the streets soon to watch over events and parks.
The Sterling Heights Police Department purchased two Segway PT patrollers in May. After the success that the department has experienced with Segway rentals, it was an easy choice.
"We have rented them for the past couple of years for Sterlingfest Art and Music Festival and the amount of ground the officers could cover was tremendous," Lt. Mario Bastianelli told the Macomb Daily. "We also plan on using them for park patrols and all of our outdoor events, including our weekly farmers markets and concerts in the park."
Officers told the Daily that Segway PTs are "very effective" for crowd control, from parks and trails, to special events. On top of the benefits added with the PT, the community has given a lot of positive feedback to the department for having Segways.
The units were purchased from two sources, a $18,200 U.S. Justice Department grant and $6,000 from state forfeiture funds.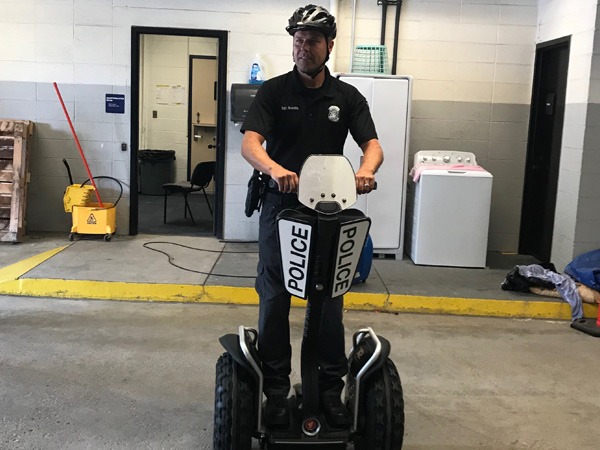 Could your department use Segway PTs to manage all forms of crowd control this summer? Great Lakes Segway is here for you. Reach out to us today, we are open by appointment and here to help!