Great Lakes Segway's lineup of Ninebot electric scooters provide a wide variety of options for riders. GLS offers five different KickScooters, all available at our showroom in Walled Lake, MI. What makes each scooter unique? This guide will showcase each unit's differences and similarities.
Great Lakes Segway currently has the ES1, ES2, ES4, MAX and Air T15 KickScooters – all of which are reliable and durable personal transportation. However, which truly is the best fit for you?
Here are some of the questions on qualities that we get asked often:
The fastest scooter is the Ninebot MAX and ES4 (both of which have a top speed of 18.6 mph)
The furthest range is the Ninebot MAX (40.4 miles maximum range)
The lightest scooter is the Air T15 (weighing at 23.2 lbs)
The most compact scooter is the Air T15 (8.7 inches height when folded)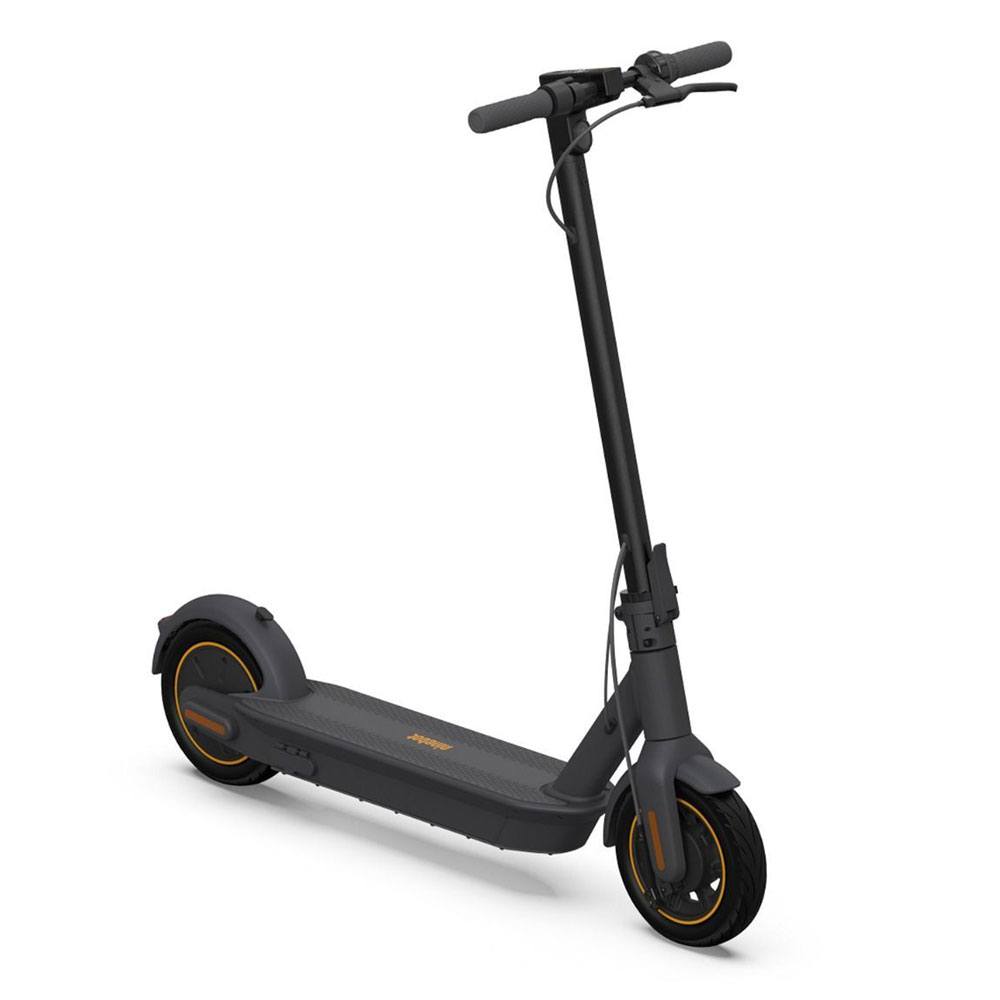 The Ninebot MAX features include 18.6 mph with a range up to 40 miles, 3 riding modes (Eco, Standard and Sport), ability to climb slopes of 20%, LED dashboard, rear-wheel drive and bluetooth connectivity!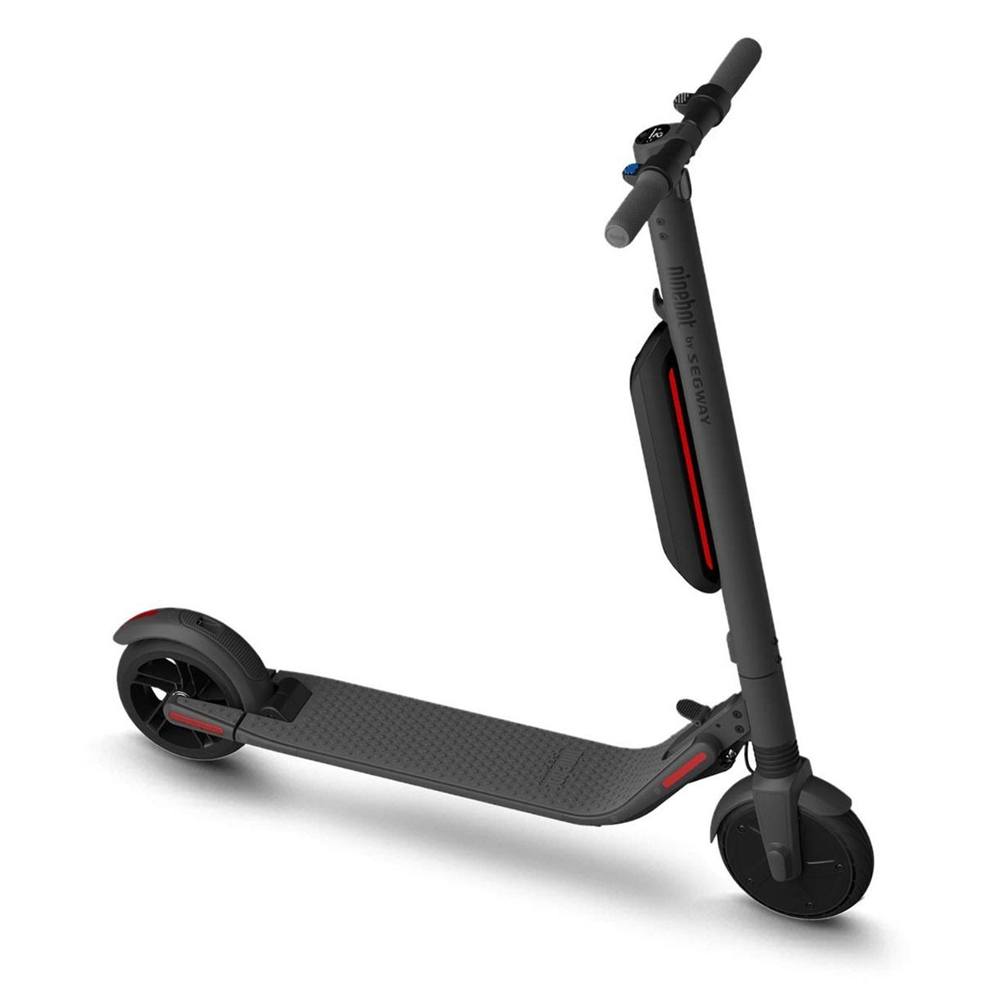 The Ninebot ES4 features include: top speed of nearly 19 mph, range up to 28 miles, internal and external lithium ion battery, built in LED display, cruise control option, anti-slip handle.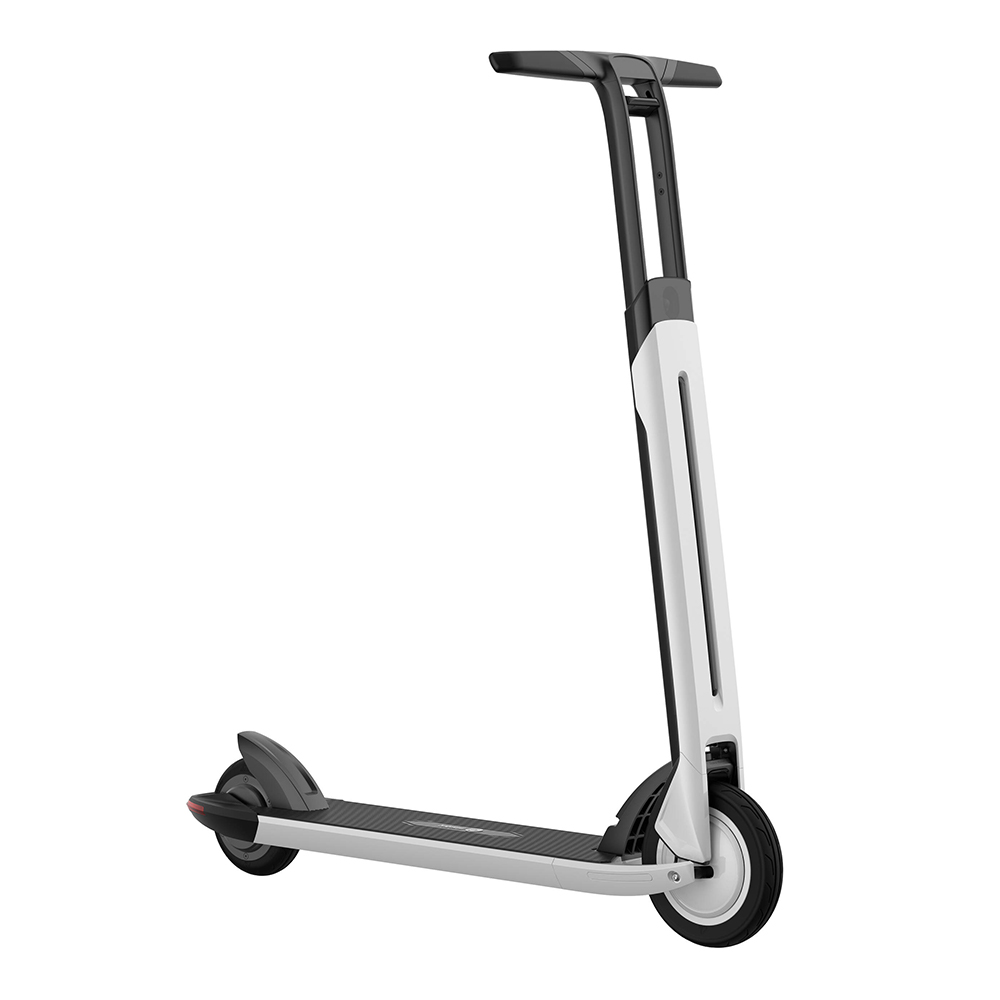 The Air T15 features include: top speed 12.4 mph, 9.3 miles maximum range, compact and lightweight, ipx4 weather resistant, cruise control, 4 riding modes (pedestrian, energy-saving, standard and sport mode), retractable handle bar, built in front & rear led lights, bezel-less dashboard, fender brake.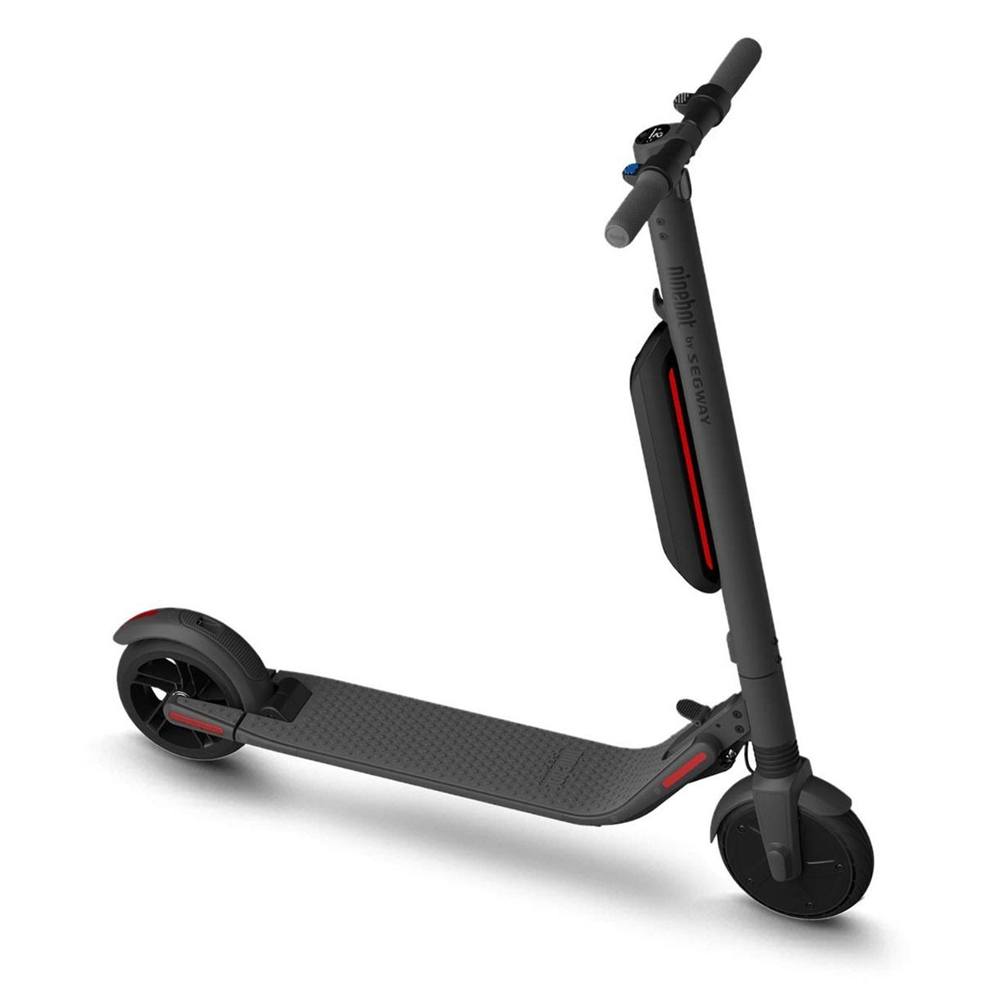 The Ninebot ES2 features include: one-click folding system, top speed 12 mph and up to 15 mile range per full charge, rear lights and shock absorption.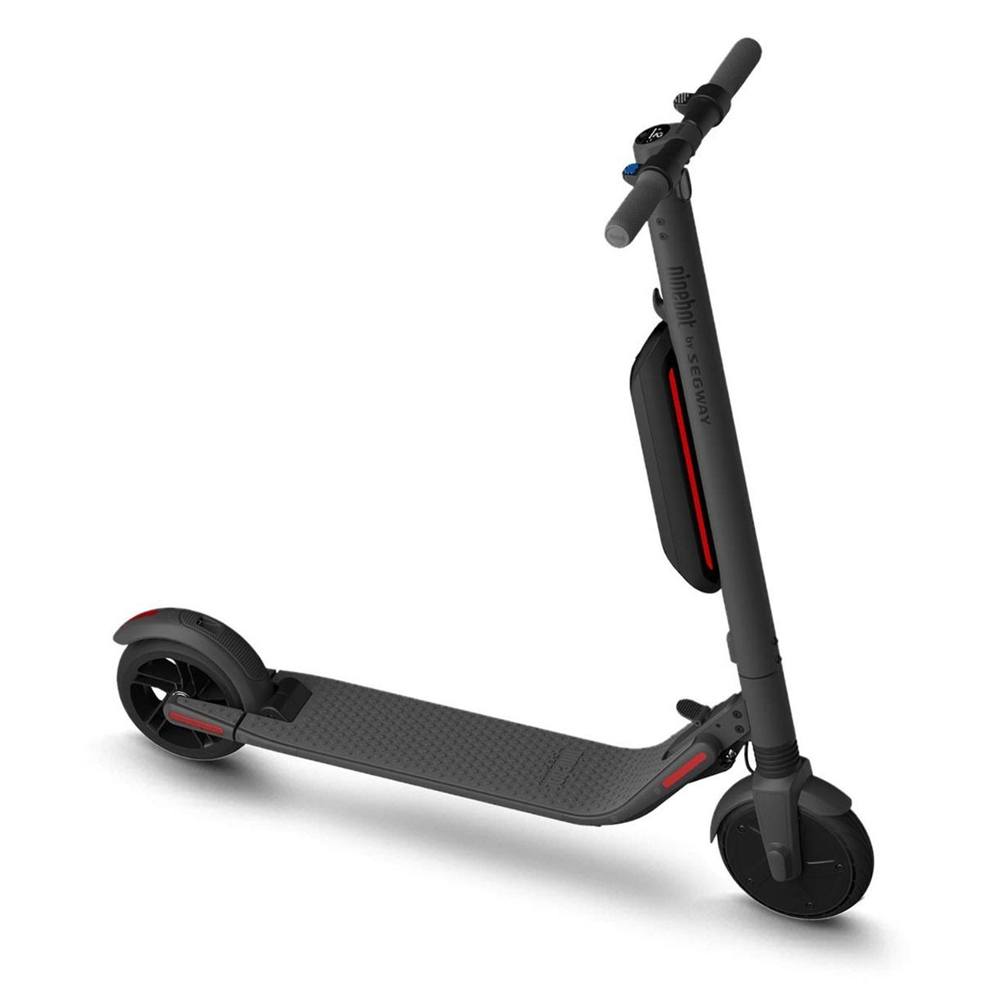 The Ninebot ES1 features include: top speed of 12 mph with a range of 15.5 miles, 3.5 hours maximum charge time.
As you look at purchasing a scooter, consider the range, speed, compactness, price and durability!  The MAX Scooter is the most durable scooter with the longest range and incredible quality. For shorter rides, the Air T15 is great for commuting around the city, with its compact and light frame. The ES KickScooter series has their own strengths and weaknesses, with a range in price from $599.99 to $799.99.
All five of the Ninebot KickScooters GLS offers come with a one year manufacturer's warranty from Segway-Ninebot!  In addition, the Segway-Ninebot app is available for KickScooters with bluetooth connectivity.
If you have any other questions on which scooter is the best fit for you, Great Lakes Segway is here for any and all questions! Call us at 248-896-2600, message us on social media, or email info@greatlakessegway.com!