Welcome to the online press room for Great Lakes Segway and its sister brands: Segway of Central Florida, Pedego Walled Lake and Pedego Mount Dora.
Established in 2010, Great Lakes Segway is a fast-growing and innovative brand dedicated to personal mobilty in its many forms. We invite you to download press releases, photos and videos here.
And be sure to check out our fact sheet.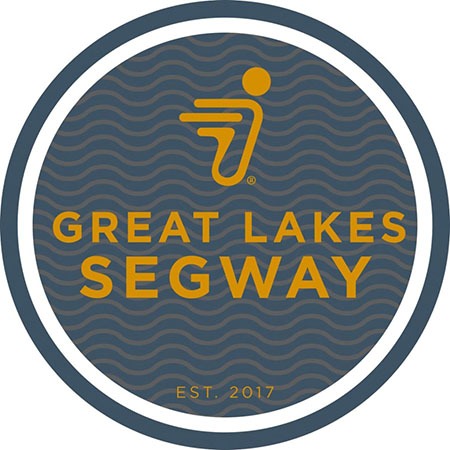 Public Safety product information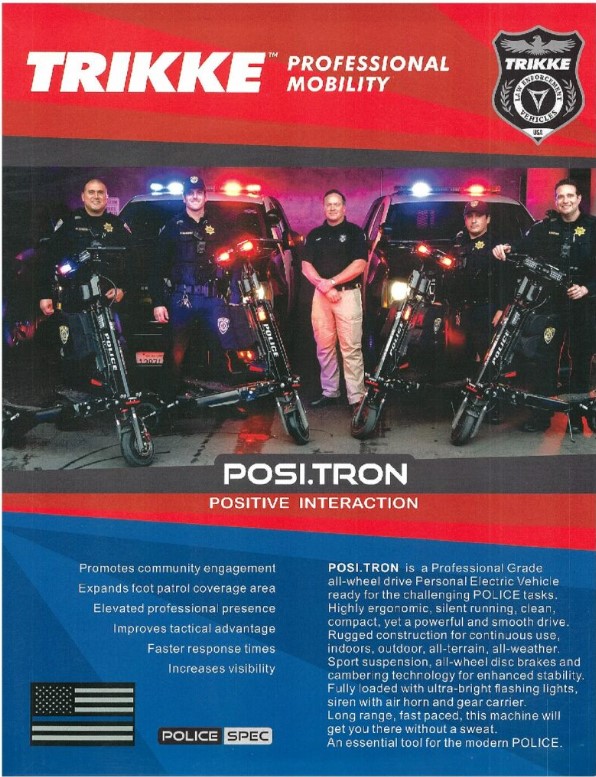 Trikke Positron Specs Sheet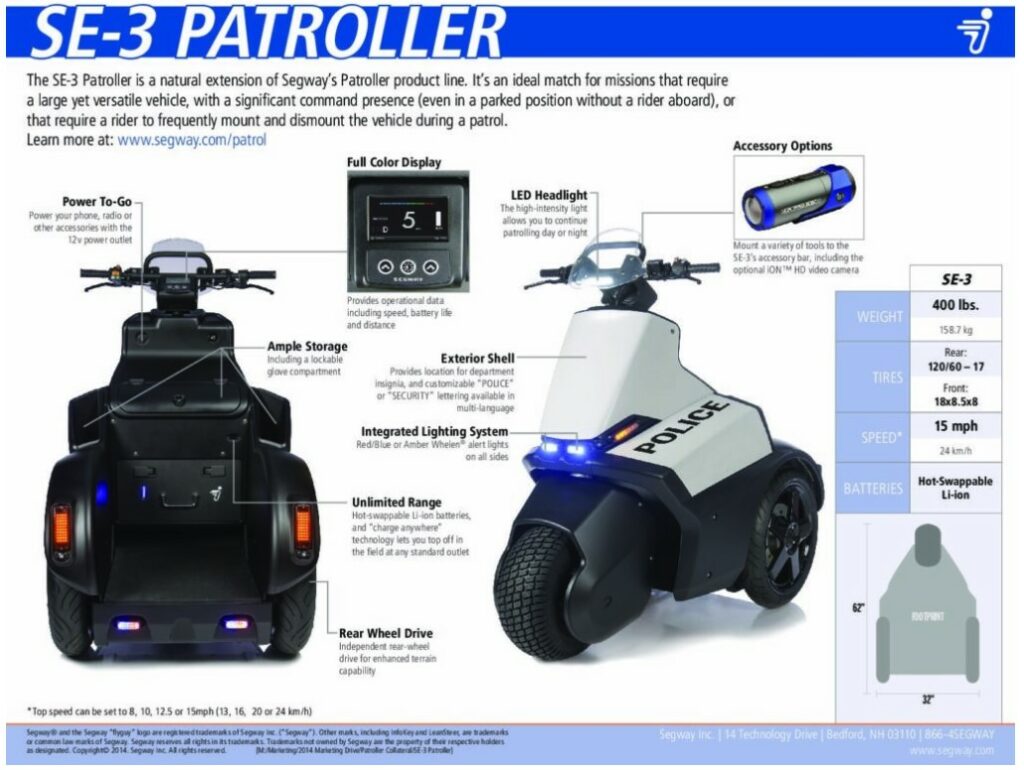 SE3 Patroller Specs Sheet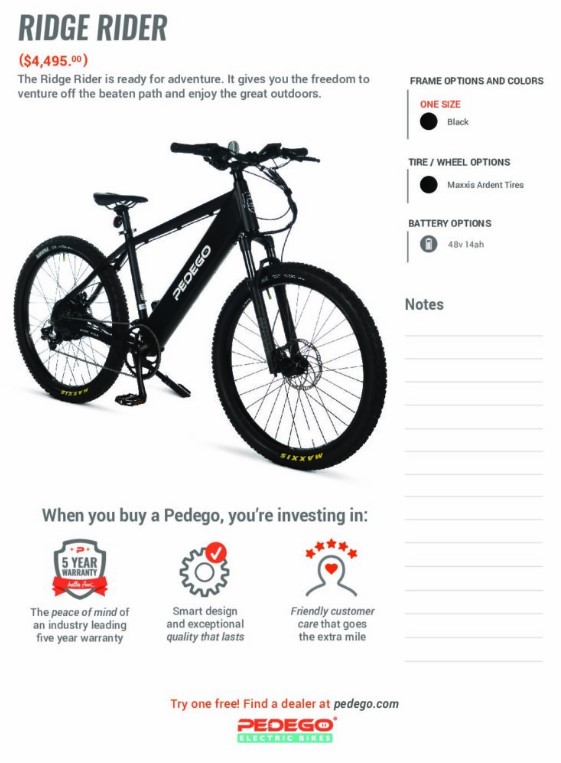 Ridge Rider P749 Fact Sheets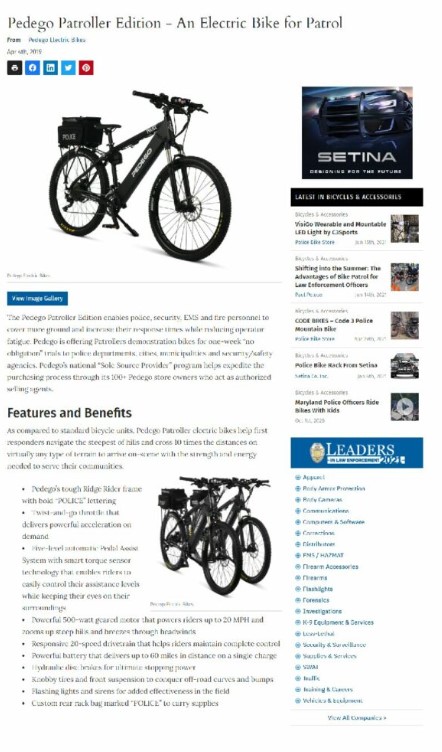 Ridge Rider Patroller Article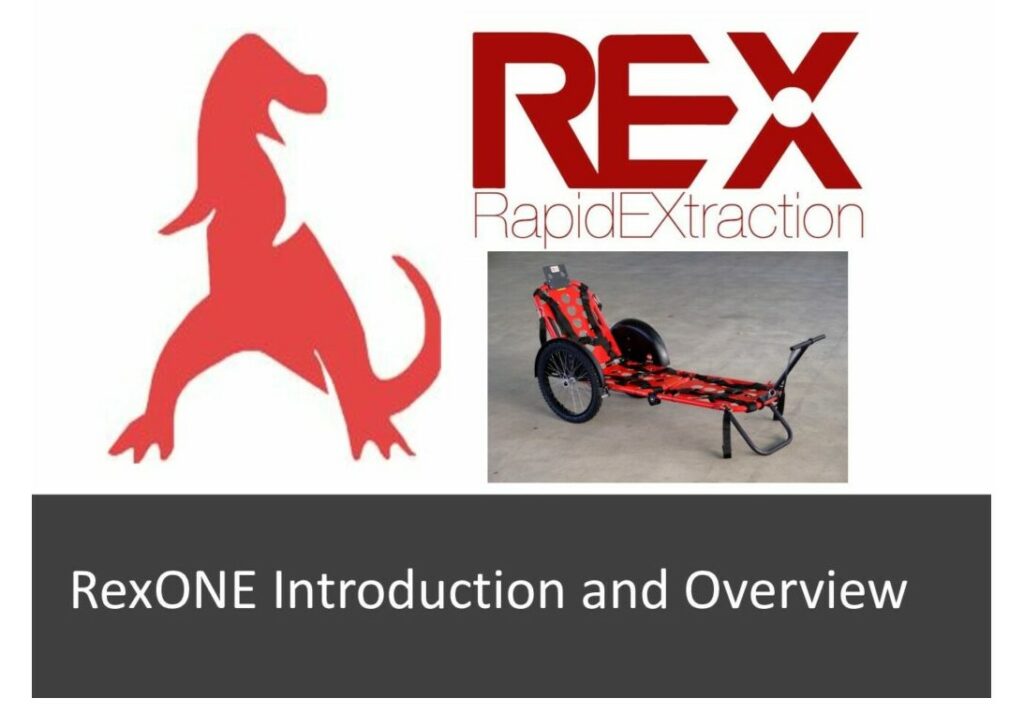 REX Rapid Extraction Customer Overview
Public safety questions and inquiries:
B Roll for Walled Lake Pedego
Great Lakes Segway Overview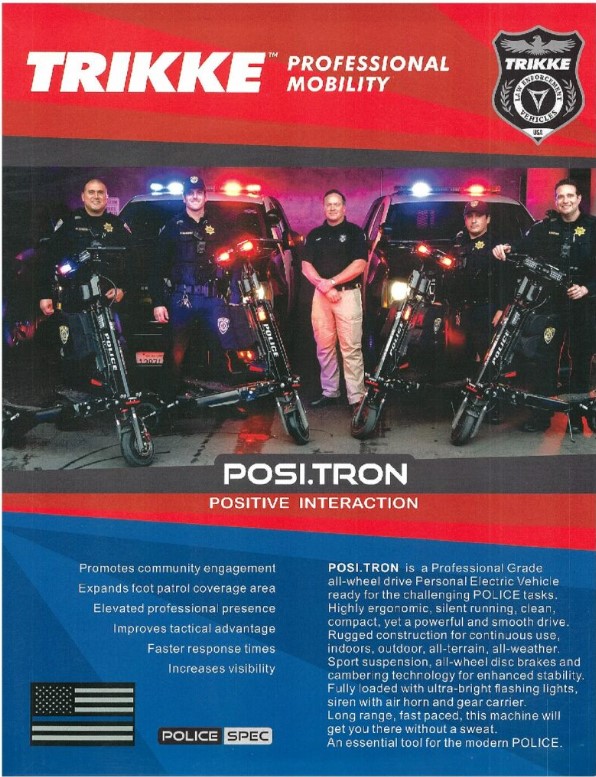 Trikke Positron Specs Sheet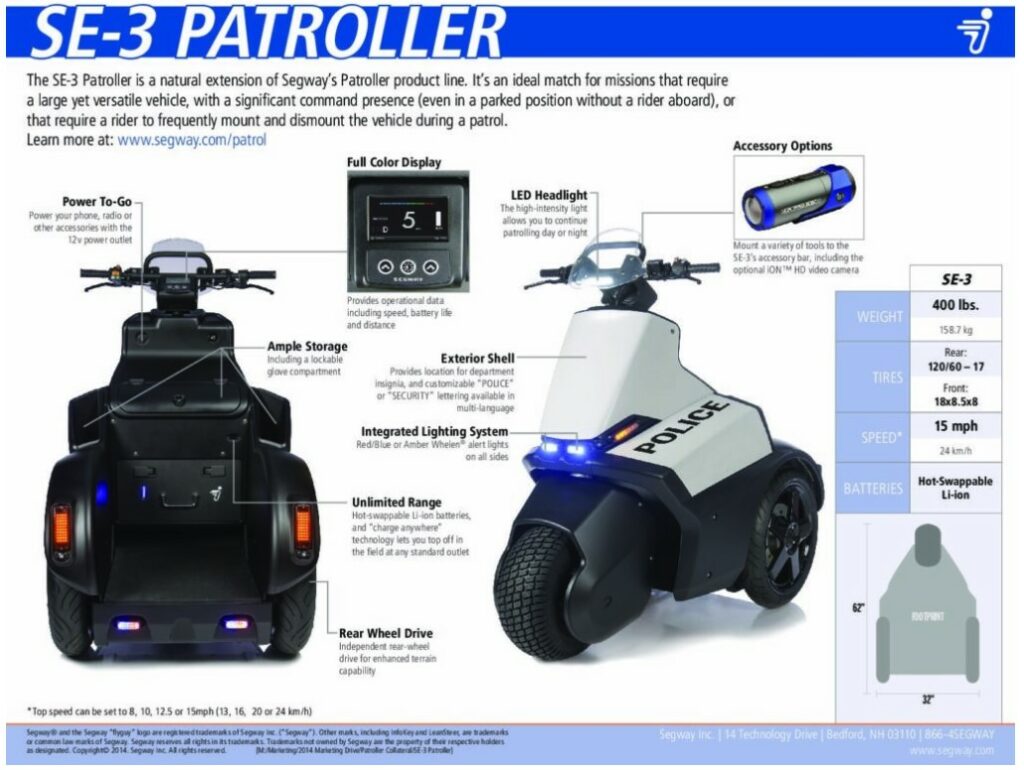 SE3 Patroller Specs Sheet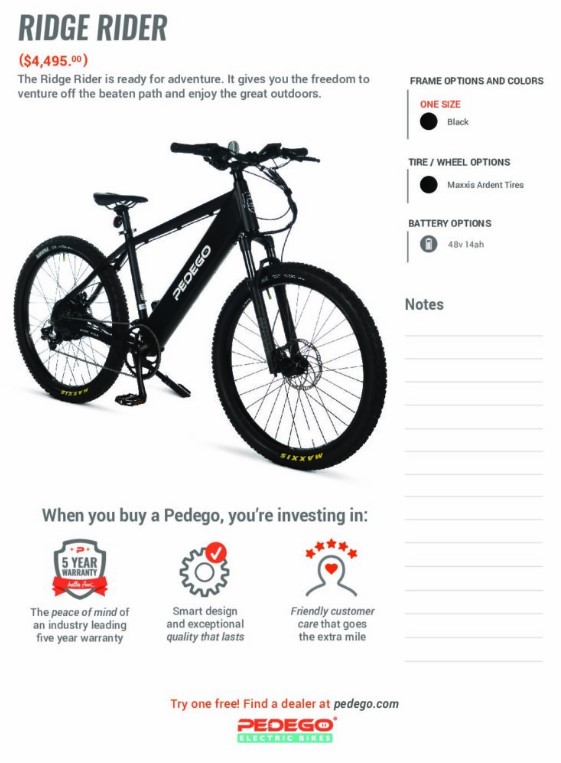 Ridge Rider P749 Fact Sheets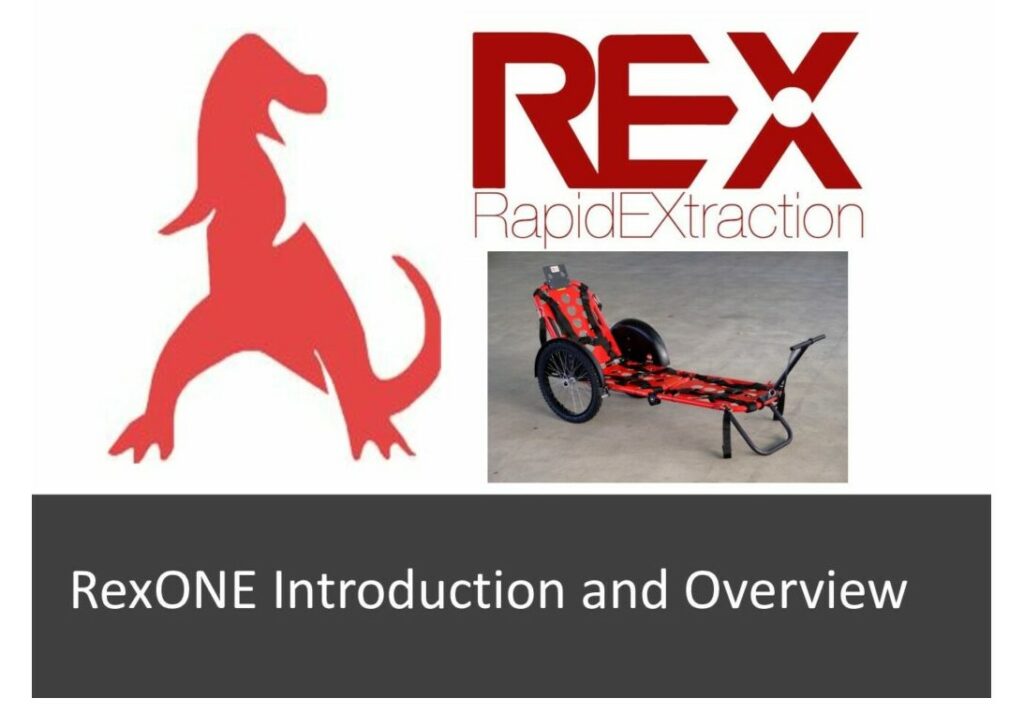 REX Rapid Extraction Customer Overview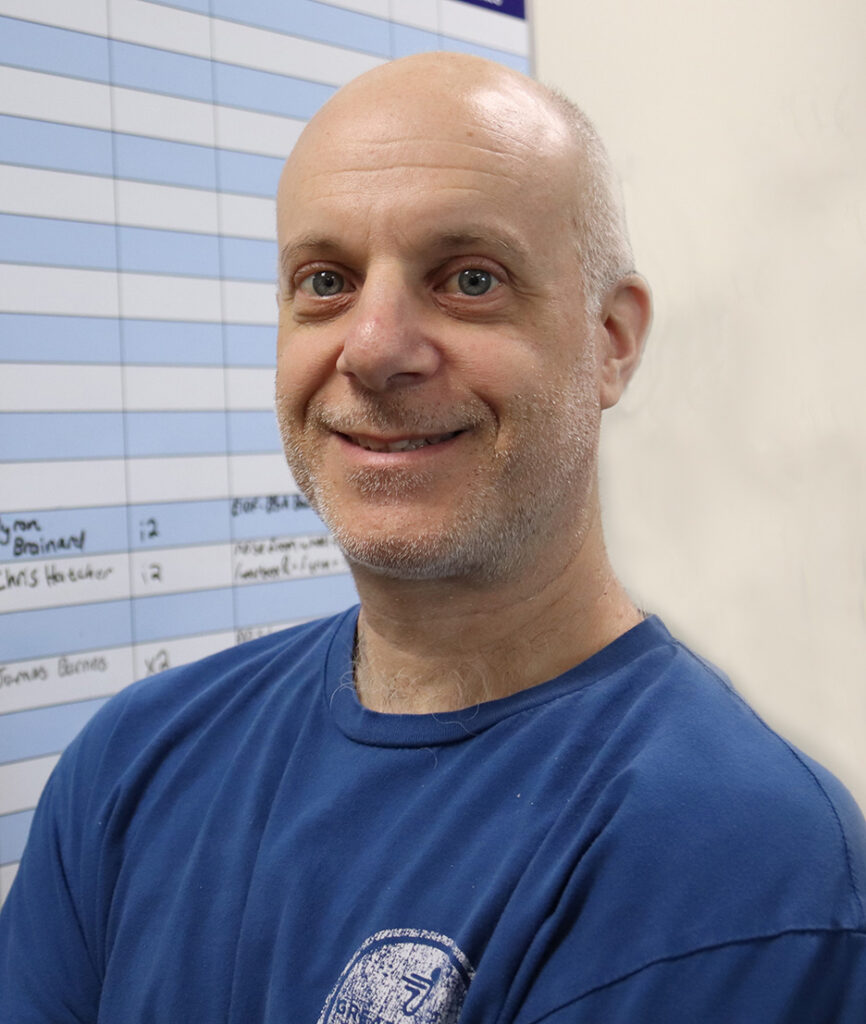 Scott Gorman named Director of Operations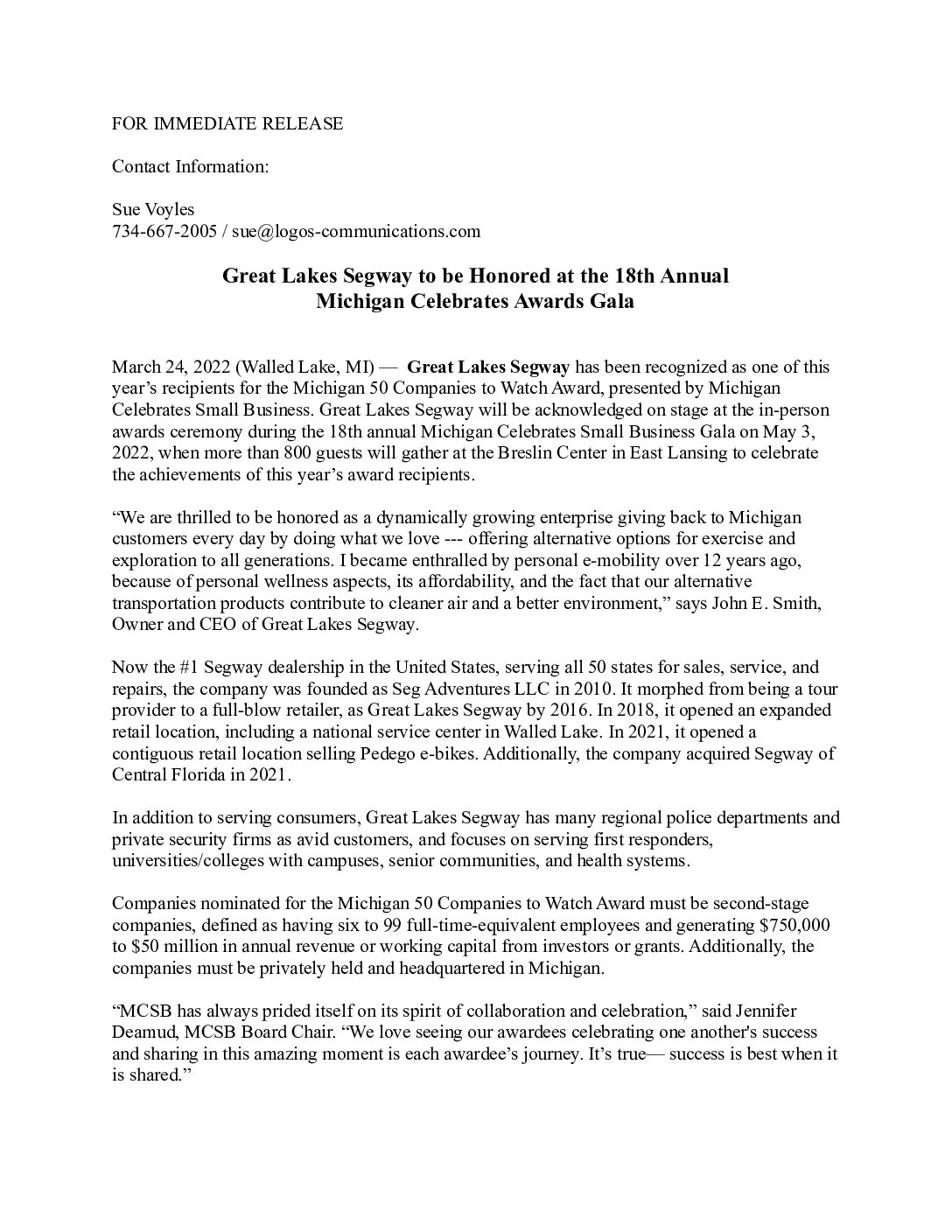 Michigan 50 Companies To Watch Award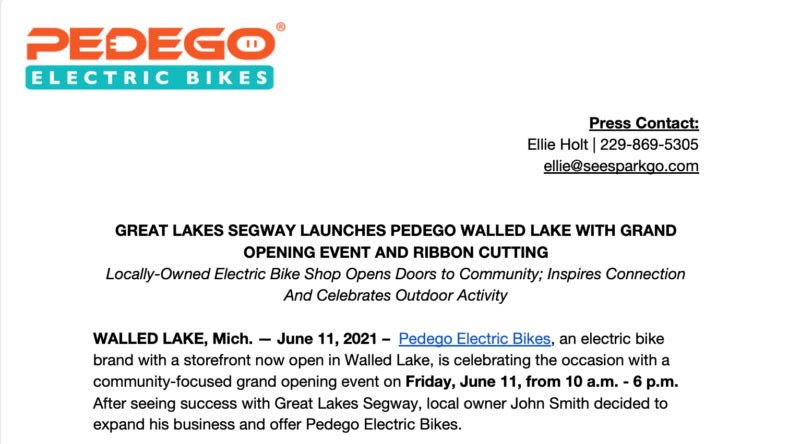 Pedego Walled Lake Grand Opening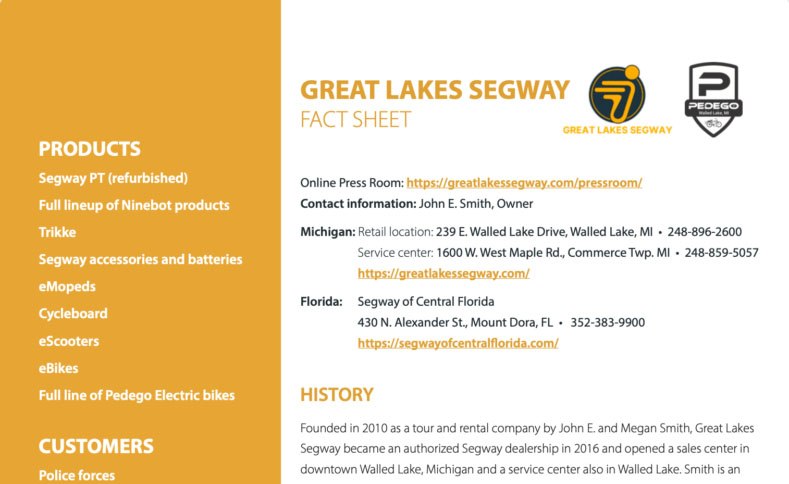 Great Lakes Segway Fact Sheet
Questions and media interview requests: