Spring is almost here and Great Lakes Segway is so excited to announce some of our spring product lineup!
In preparation of expanding our product line, we will be adding a secondary showroom solely for our Pedego Electric Bikes, as well as showcasing Segway, Ninebot, and other products in our original showroom like the Segway eMoped C-80 and the Ninebot GoKart Pro. This Pedego showroom is at the same location, in our former back room.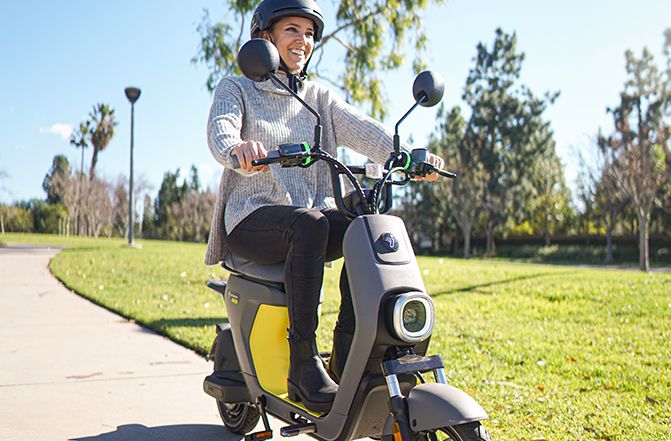 The Segway eMoped C-80 is an efficient, durable and eco-friendly option for daily commuting or fun. This electric moped reaches a top speed of 20 mph and a range of 47-52.8 miles which is perfect for students, commuters or someone looking to buy a fun ride! In addition to incredible reliability, it is equipped with the RideyGo! Intelligent System which includes an airlock system, NFC tag, smart seat detection and auto-lock mode.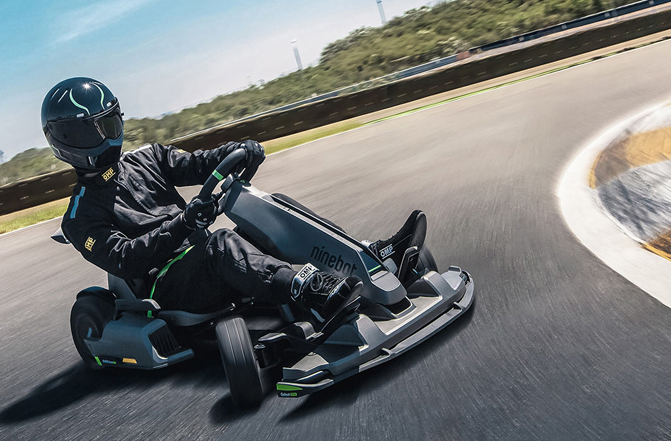 The Ninebot GoKart Pro is a high-level performance gokart and has plenty of bells and whistles on top of the incredible specs. With a top speed of 23 mph, and a maximum range of 15.5 miles, this GoKart will be thrilling for all riders! Four driving modes and app connectivity allows for added safety and a positive user experience. An adjustable body can accommodate drivers from 51" to 75", allowing all ages to have fun.
Our showroom is the one-stop spot for all of your mobility needs, more than ever before. Check out this website or give us a call for any questions on Pedego electric bikes!